£2.5bn 'Dartford Disneyland' developer calls in administrators
22nd March 2023 |
Jack Oliver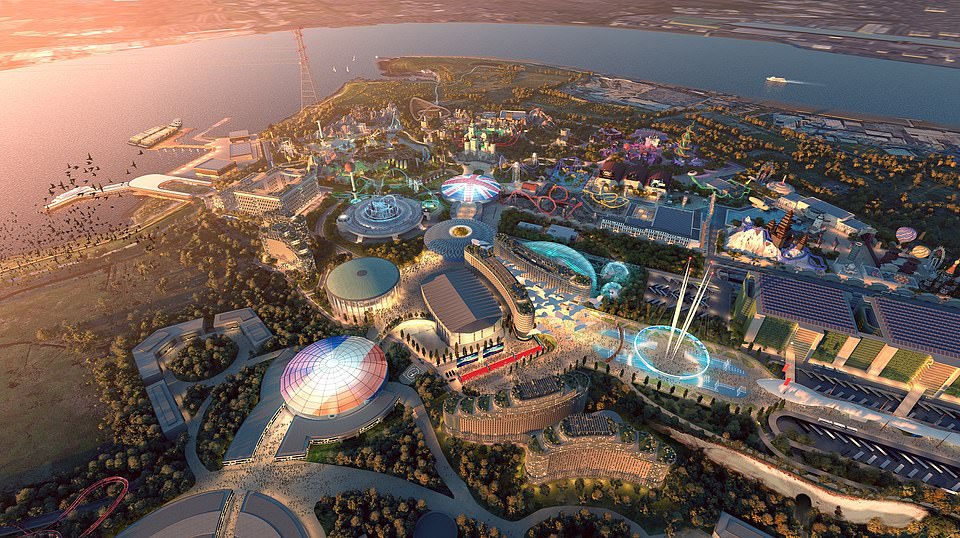 The developers behind the London Resort, a proposed theme park on the Swanscombe Peninsula in Kent, has called in administrators, putting the future of the site in doubt.
London Resort Company Holdings (LRCH) appointed administrators after racking up debts of £100m, KentOnline has reported.
The group will now undergo restructuring under the conditions of a Company Voluntary Agreement (CVA).
The development, affectionately dubbed the 'Dartford Disneyland', would have cost around £2.5bn.
A LRCH spokesperson told KentOnline it had taken the "logical and sensible" decision to launch a CVA proposal.
"We've spoken to many of our creditors who are very happy to support the initiative which would see their debts converted into shares," they added.
The group said that despite the CVA, the project would continue, although new significantly different proposals will be submitted later this year.
Taking into account Natural England's decision to designate Swanscombe Peninsula as a Site of Special Scientific Interest, the future proposals are expected to see a reduction in the amount of land used.