£9m price tag for site of world's largest Lush
4th April 2023 |
Jack Oliver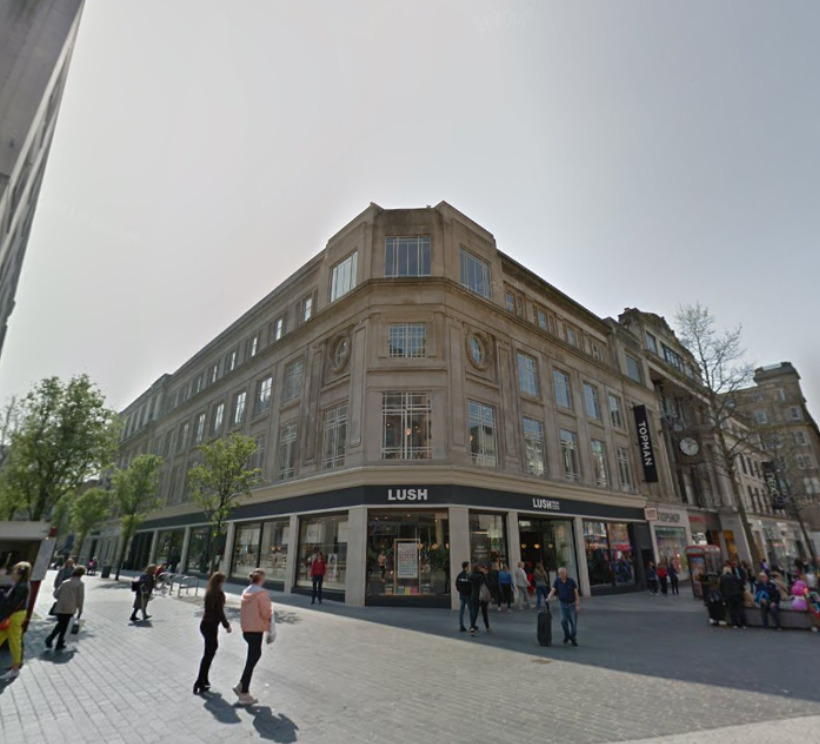 The home of cosmetics brand Lush's largest store has been put on the market.
The 14,854 sq ft property on Liverpool's Church Street was once home to Dorothy Perkins and Burton.
Lush took up occupancy of the four-storey building in 2019 and has a deal to remain in the property for a further decade. The site is home to a floor dedicated entirely to Lush Spa.
The property is in close proximity to a Tk Maxx, Primark, and Marks & Spencer.
The sales process is being overseen by Knight Frank who have been instructed to seek offers in excess of £9m.