Amazon to "go big" on physical stores, while workers announce further strikes
14th February 2023 |
Jack Oliver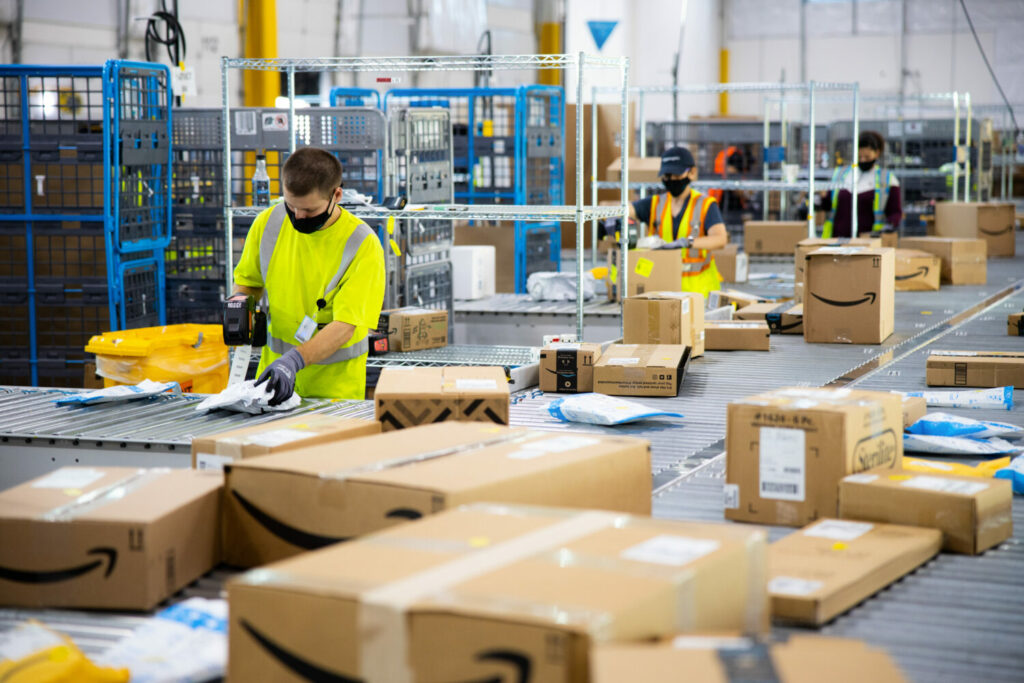 Amazon plans to "go big" on physical, bricks-and-mortar stores, despite its recent announcement regarding growth plans being on hold.
Chief executive Andy Jassy blamed a lack of "normalcy" during the pandemic for a series of stumbles.
Speaking to the Financial Times, Amazon's Jassy said: ""We have a history of doing a lot of experimentation and doing it quickly. And then, when we find something that we like, doubling down on it, which is what we intend to do."
"We're just still in the early stages," Jassy added: "We're hopeful that in 2023, we have a format that we want to go big on, on the physical side."
Pulling back its expansion plans on grocery led to a $720m impairment in the last quarter of 2022, Amazon said this month, as some of its Amazon Fresh grocery store locations were closed and new openings paused.
The company had announced plans to open more than 200 Fresh stores, but just several dozen have opened to date – including an Amazon Fresh store recently opening in Croydon, South London.
Meanwhile, in Coventry, Amazon warehouse workers have announced a number of further strikes in a dispute over pay.
They became the first Amazon workers in the UK to strike on January 25 as they looked to negotiate a pay rate of £15 an hour.
Over 350 staff at the Coventry distribution centre are set to walk out on 28 February, 2 March, and 13-17 March.
Amanda Gearing, GMB Union senior organiser, said: "This unprecedented week-long strike shows the anger among Amazon workers in Coventry. They work for one of the richest companies in the world, yet they have to work round the clock to keep themselves afloat.
"It's sickening that Amazon workers in Coventry will earn just 8 pence above the National minimum wage in April 2023.
An Amazon spokesperson said during the January strikes: "We appreciate the great work our teams do throughout the year and we're proud to offer competitive pay, which starts at a minimum of between £10.50 and £11.45 a hour, depending on location. This represents a 29% increase in the minimum hourly wage paid to Amazon employees since 2018."