American giant finalises Gerald Eve acquisition
10th March 2023 |
Jack Oliver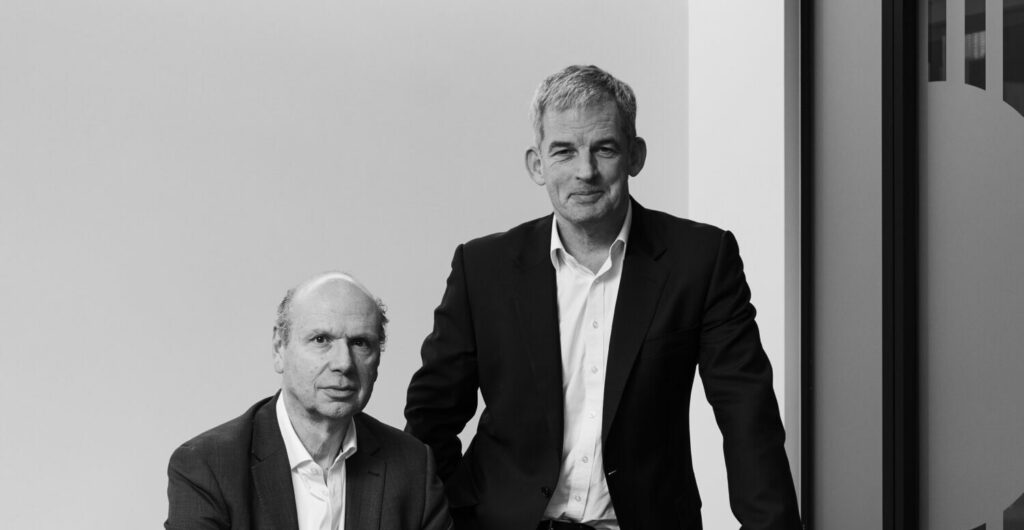 American real estate advisory firm Newmark has finalised its acquisition of British firm Gerald Eve.
Describe by Newmark as a "top UK-based real estate advisory", Gerald Eve has provided services to retailers including All Saints, Boots, Coral, Debenhams, Halfords, Morrisons, Primark, Superdrug, and WHSmith.
The London-headquartered business operates from nine UK offices in a number of real estate sectors, and reportedly generated net revenues of £92.7m in the 2022 fiscal year, with over half coming from management services businesses.
The news, which has been in the works since last Summer, follows recent acquisitions by Newmark such as those of investment sales and leasing advisory firms BH2 and Harper Dennis Hobbs, as well as Paris-based flexible office operator Deskeo.
Newmark say the acquisition will position it to be a market leader in retail, office, and logistics in the UK and Europe.
Barry Gosin, Newmark chief executive, said: "Gerald Eve adds momentum to our goal of having more than 10% of Newmark's revenue generated from outside of the United States by 2025. The closely aligned values and culture of Newmark and Gerald Eve position this combination for continuity and undisputed industry expertise."
Current senior partner Simon Prichard and managing partner Simon Rees will continue on at Gerald Eve following the acquisition.
Newmark describes itself as a world leader in commercial real estate, and says it generated revenues of approximately $2.7bn (c.£2.24bn) in 2022. The firm operates from around 180 offices globally with nearly 6,700 professionals.