AO again increases profit guidance for third time in 2023
14th April 2023 |
Jack Oliver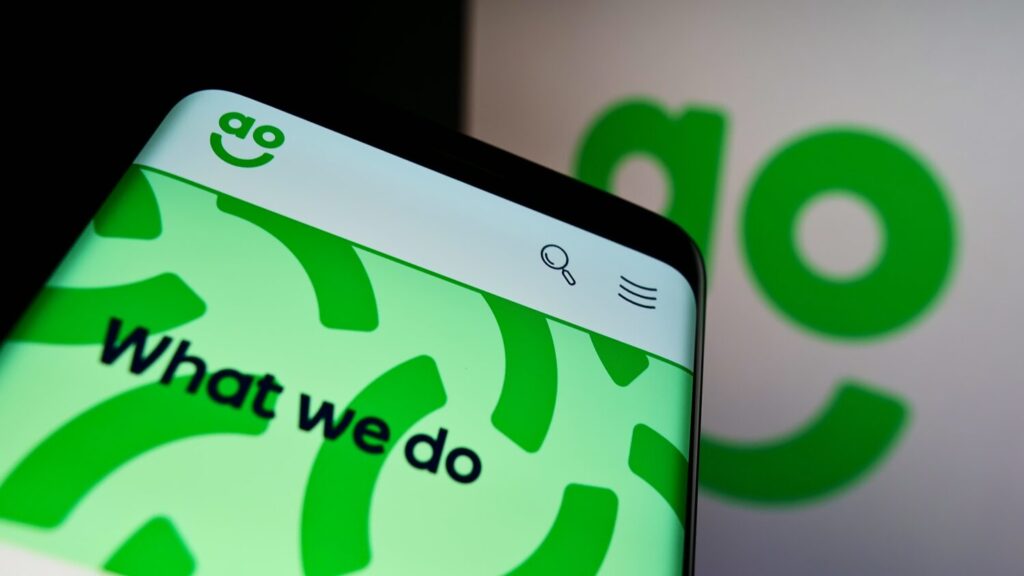 AO has upped its profit guidance for the third time this year, following on from increases in January and February.
The online electrical retailer said it has continued to see positive traction from its initiatives to reduce costs and improve its margins.
It added that adverse effects arising from trading risks, continuing macroeconomic uncertainty, and a tough consumer environment, have not materialised to the extent it anticipated in its February statement.
The retailer is now anticipating its UK revenues for the year to 31 March to reach £1.13bn, in line with its plans.
Its February statement estimated an EBITDA in the range of £37.5m to £45m for the financial year.
The company has also renewed its £80m revolving credit facility with HSBC, NatWest, and Barclays, extending to April 2026.
John Roberts, CEO and Founder, commented: "We are encouraged by the work undertaken to pivot the business during the financial year 2023. AO enters the new financial year with net funds on the balance sheet, a robust trajectory, and full confidence in our ability to deliver on our medium-term profit guidance of 5% adjusted EBITDA. We anticipate that our progress in improving both operational cost efficiencies and margin in FY23 will continue through the next 12 months and beyond."