Asda acquires 132 Co-Op sites
31st October 2022 |
Jack Oliver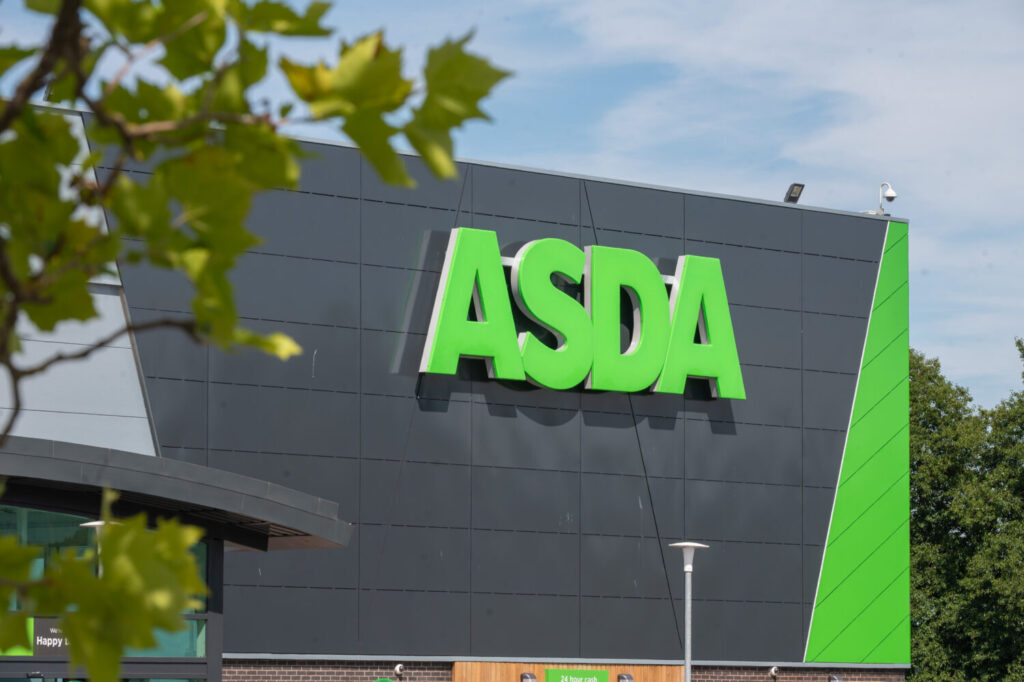 Asda has finalised a deal which would see the supermarket retailer take ownership of 132 Co-Op sites, with attached petrol stations.
Originally announced for the end of August, the acquisition includes 129 existing sites across the UK and three development sites.
The deal, valued at around £600m, will see some 2,300 Co-Op employees move to Asda in the following months.
Although the sales have been formally finalised and Asda now owns the sites, the deal is subject to approval from the CMA (Competition and Markets Authority), which has issued an 'Initial Enforcement Order' requiring the Co-Op sites to remain entirely separate from Asda while the investigation is conducted, a process expected to take until mid-2023.
Mohsin Issa, co-owner of Asda, said: "We are delighted to formally complete the transaction that we announced in August and taking the next step on our journey to creating a new and exciting part of our Asda Business.
"We look forward to working collaboratively with the CMA on its investigation and to welcoming our new Asda colleagues to our great business in the coming months."