Birmingham mixed-use development given go-ahead
18th January 2023 |
Jack Oliver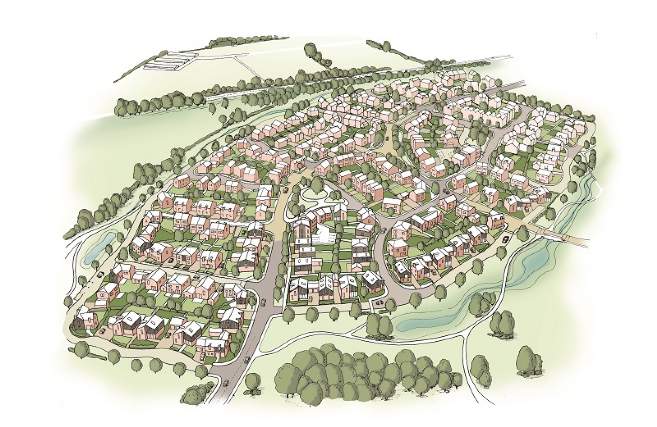 Birmingham City Council has approved an outline planning application which would see the construction of 5,500 new homes as part of a mixed-use development.
Known as the Langley Sustainable Urban Development, the plans were submitted by Savills on behalf of a client consortium 12 months ago and unanimously approved by members of the planning committee in December, subject to a Section 106 agreement.
The site for the proposed development, near Sutton Coldfield, was released from the Green Belt by Birmingham City Council in 2017 and a subsequent planning document was adopted in 2019.
In addition to the 5,500 new homes, the Langley Sustainable Urban Development would accommodate for the adoption of shops, leisure facilities, community facilities, open spaces and schools in the development, amassing a total size of over 32m sq ft.
Barry Gaffney, associate director in urban design at Savills, said: "Our approach throughout has been to respond favourably to the local context and natural setting, with a view to maximising the socio-economic value."