Black Sheep Brewery considers sale to support "ambitious plans"
11th April 2023 |
Jack Oliver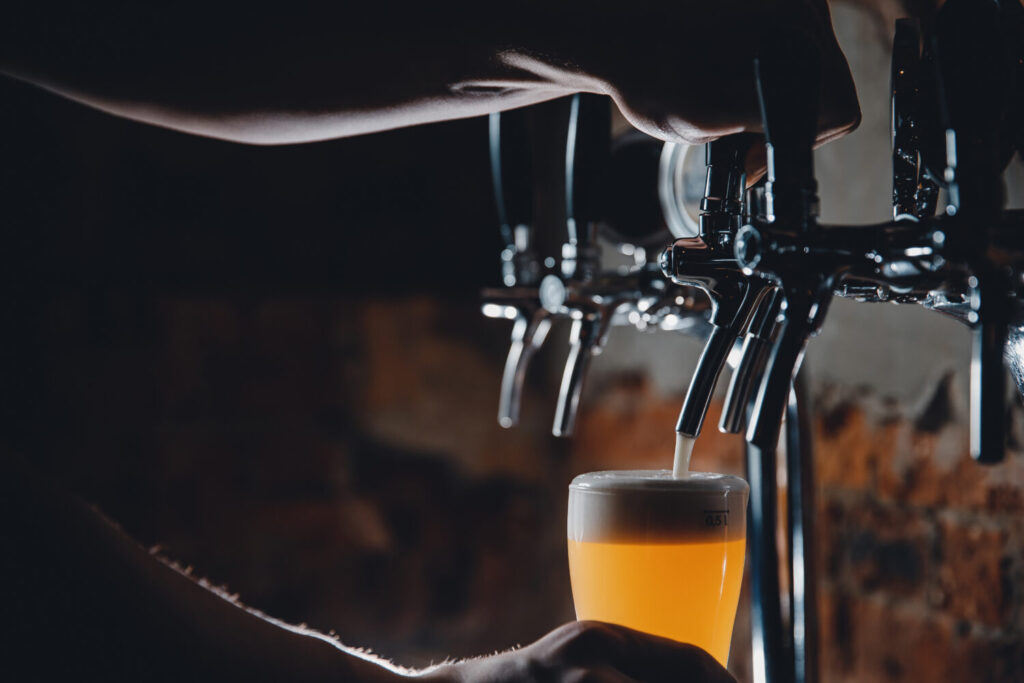 Black Sheep Brewery has appointed Teneo as its financial advisor as it explores opportunities to expand.
The pub and brewery operator said it is conducting a review of its strategic options, which could see a sale or merger of the business.
The Yorkshire-based company plans to grow the business nationally through the development of its core beers and products.
However despite strong sales volumes, current economic circumstances are putting a significant constraint on funding, Black Sheep Brewery said.
The company said it is not currently in talks with any potential buyers.
Charlene Lyons, chair and CEO of Black Sheep Brewery, said that it was the right time to conduct the review to secure the best outcome for shareholders.
She added: "The brewery has exciting and ambitious plans for the future and interesting projects in the pipeline. Forward funding is an issue for many businesses in the tight market brought about by the after-effects of COVID-19 on the hospitality sector and this is exacerbated by the cost-of-living issues affecting consumer spending. We are confident that the wider investment market will see the opportunities presented by this well-established and highly regarded brand."