Black Sheep Coffee brews up Basingstoke opening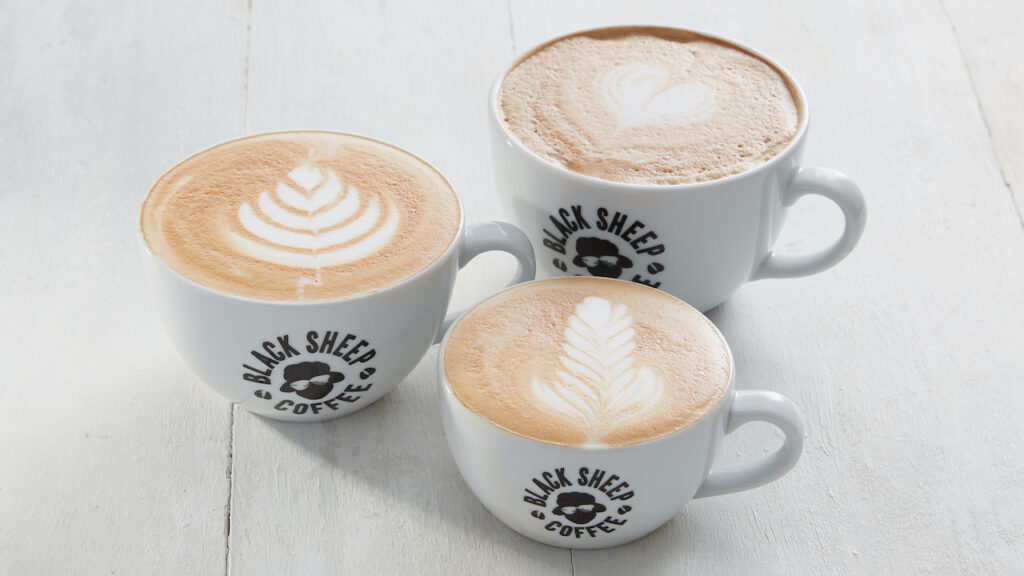 Black Sheep Coffee has signed up for its latest space at Basingstoke's Festival Place, set to open in September.
Signing a 15-year lease at a 3,678 sq ft unit, the new coffee shop will open on the scheme's first floor close to Burger King, Lush, and Beaverbrooks.
The Basingstoke scheme has signed 25 new leases and renewals since the start of 2022, with Enterprise Rent-A-Car, Wenzel's, and Kushti Comics joining the shopping centre in the first half of 2023. Festival Place has also welcomed Community Food Link, a local charity designed to give food to those in need.
Simon Barrett, managing director and head of asset management at AEW, which acquired the scheme in 2015, said: "The arrival of Black Sheep Coffee at Festival Place is a great endorsement of the evolution that has taken place at the centre under AEW's leadership. It reinforces Festival Place's strategic leasing policy, which aims to increase the food and beverage provision to complement the traditional retail offer and position the centre as an all-day destination."
Joint agents for Festival Place are Lunson Mitchenall and Cushman & Wakefield, while CBRE is the scheme's managing agent.