BrewDog boss calls on government to "get a grip" on train strikes
2nd June 2023 |
Jack Oliver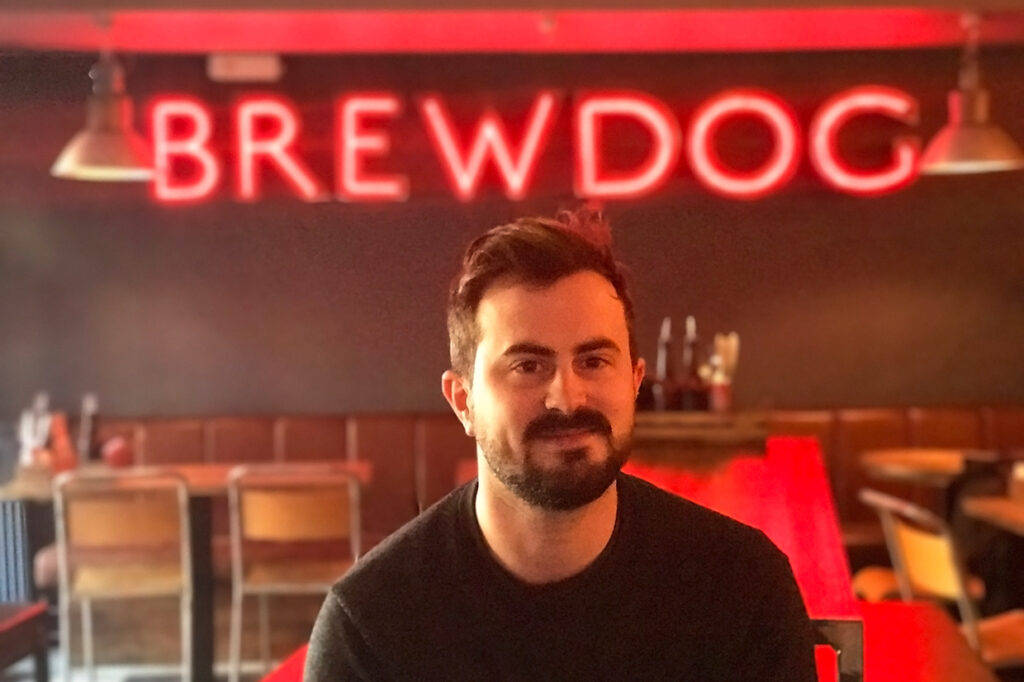 The chief executive of BrewDog's bars division has called on the Government to reach a resolution over ongoing train strikes, stating that they "disproportionally impact hospitality businesses".
RMT members are striking today (June 2) while the ASLEF union has organised another strike for Saturday.
The chief executive of UKHospitality, Kate Nicholls, said earlier in the week that industrial action will cost the hospitality industry £3.25bn.
Speaking on LinkedIn, CEO of bars at BrewDog, James Brown, said: "BrewDog are fortunate that we have the scale to be able manage the pain over time and we can take a longer view on on sales and profitability.
"Small independent pubs and restauranteurs who have to survive day to day are being starved of oxygen and are closing their doors at the fastest rate ever. This is terrible for the communities they serve and the millions they employ."
He cited the week-on-week disparity in sales at some of the pub company's sites, with the worst affected, Seething Lane Tap in the City of London, seeing a fall of 76%.
"[The] UK Government need[s] to get a grip of the situation and get to a resolution", he continued.
"The economic impact is huge and the devastating effect on independent hospitality businesses is too much."