Brits prefer to save than spend this Black Friday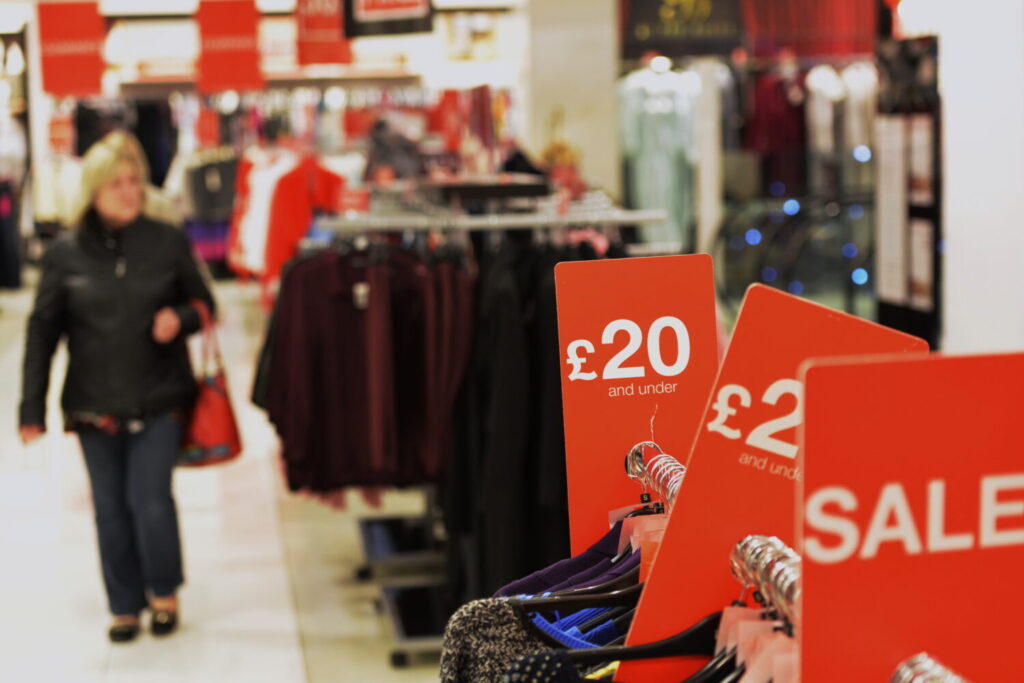 Consumer research platform Attest has today revealed that over half (58%) of Britons will cut back on spending habits this Black Friday, as the cost-of-living crisis puts a squeeze on consumer budgets.
The reasons behind this include saving money in case they need it due to economic uncertainty, prioritising money to cover day-to-day expenses, paying for home energy bills, and other worries including mortgage payments and concerns about job security.
However, most (74%) consumers said they intend to spend at least something this Black Friday.
The research revealed that most were uncertain on how much money they would spend. Last year, Attest found that Brits spent an average of £100-200 (at 30%) on Black Friday, yet this year people were most likely to say that they were unsure how much they'll spend (24%), followed by £51-£100 (at 20%).
The uncertainty also extends to what people will buy, with 34% saying they were unsure of what they would buy. High Street sales may also take a hit, as the majority (63%) of participants will solely make purchases online, with Amazon the most popular retailer of choice.
Meanwhile, 77% of Brits will change their spending habits this festive season, by giving fewer presents or buying cheaper gifts.
Of this 77%, 24% were likely to give less presents to their loved ones in response to the cost of living crisis, while 21% will give "much cheaper" presents, and 18% will gift fewer people in total.
Of this 18%, the most likely group to cut out is work colleagues (23%) and friends (16%) from holiday gifting. Some sibling rivalries may be tested as 9% said they won't be buying for their brothers and sisters.
Some brave brits (7%) even said they plan on avoiding buying their spouse/partner any Christmas gifts.
Jeremy King, CEO and founder of Attest, said: "Inflation and day-to-day worries about the economy are weighing heavily on almost all British consumers' minds for Black Friday.
"Uncertainty seems to be the prevailing theme for every shopper, even among the minority of consumers who do plan to spend big on this retail event. Even the big spenders are unsure of how much they'll spend and what they'll purchase. This suggests that shoppers may hold off as long as possible to see if retailers can offer better deals.
"Consumers' desires to save or be extremely cautious when it comes to spending goes beyond Black Friday, with three-quarters admitting to changing their gifting behaviour this Christmas. This poses significant challenges to all retailers – with changing priorities, patterns and places where people are planning to spend – and while it will make this one of the most competitive Christmas retail periods in a long time, there will be winners."