Brits to spend more than £8 billion over Coronation weekend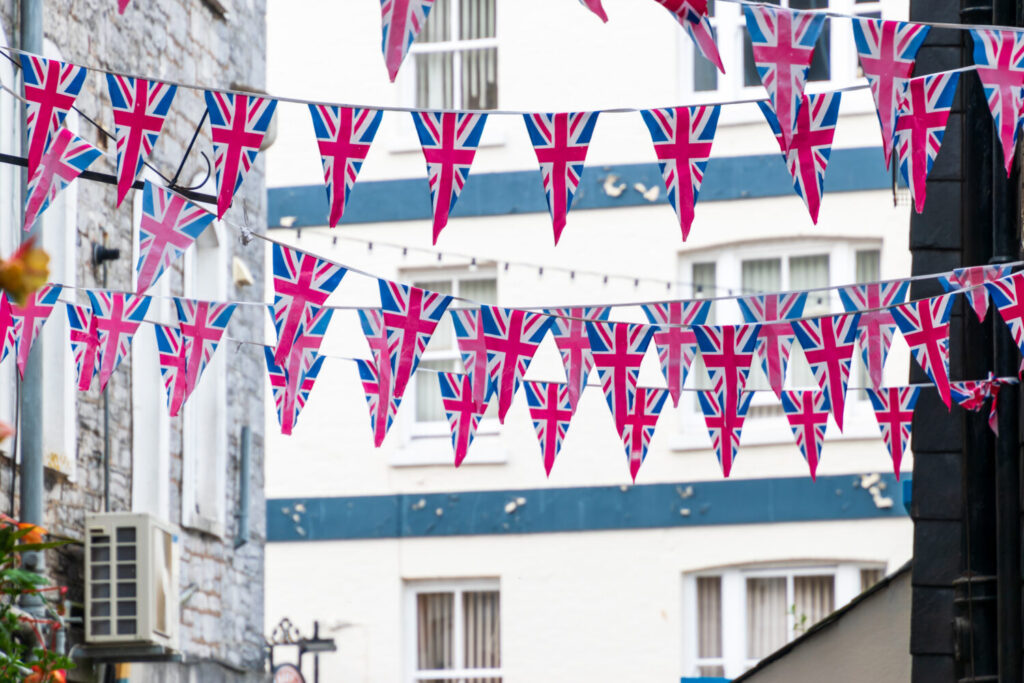 Brits are expected to spend £8.01bn over the Coronation bank holiday weekend, according to research from savings website VoucherCodes.
This is a whopping £3.22bn more than the average bank holiday weekend.
Around £1.76bn is expected to be spent in retail, with supermarkets, convenience stores, and corner shops enjoying the majority (£1.17bn) of the spend as people stock up on food and drink.
Hospitality venues including pubs, bars, and restaurants are expected to bring in a further £1.21bn. VoucherCodes predicts that a headache-inducing 35.5 million pints of beer, 5.3 million bottles of wine, 2.4 million bottles of sparkling wine, and 200,000 bottles of British staple Pimms will be consumed over the course of the weekend.
The event is expected to bring in huge numbers of tourists, with 2.3 million people headed to London and 125,000 foreign visitors joining the celebrations. The tourism sector is expected to deliver a further £0.25bn to the economy.
25.1 million people in the UK plan to celebrate the coronation, however the majority of those surveyed (53%) said they would be opting out, with 26% unexcited and 15% extremely unexcited about the event.