Business property market bucking negative real estate trends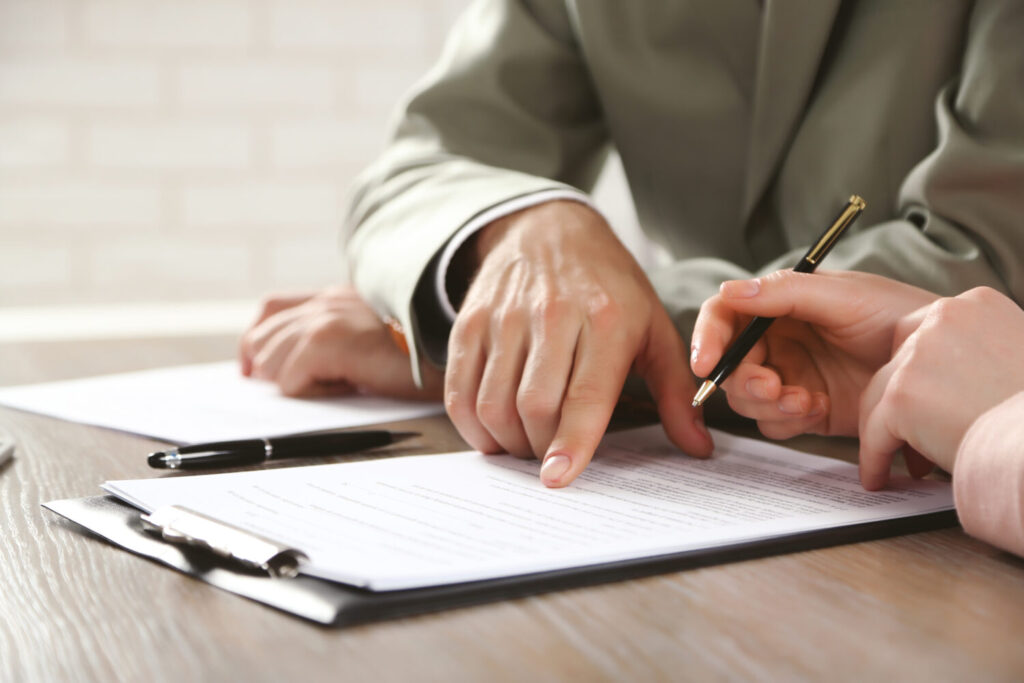 The percentage of people purchasing property for business purposes has more than doubled over the last year, despite the residential real estate market still taking hits.
Property sales for business were at 33% in 2022, up from 15% in 2021, according to data from solicitors Bird & Co.
It said that no enquiries it received in 2020 were for business purposes.
This is a stark contrast to some of the trends seen in the residential market, with Bird & Co. citing the invasion of Ukraine, the aftermath of COVID-19, and Liz Truss' tenure as Prime Minister as reasons behind its poorer performance.
The statistics showed a drop in the amount of first-time buyers from 71% in 2021 to 68% in 2022, while a significant jump was seen in people buying property as their main residence, up to 76% from 42%, indicative of lower spending power as many chose not to purchase multiple properties.
Bird & Co. said that to help encourage more people to get on the property ladder, the Government must focus on affordable housing, keep with the demand of new builds, tackle living costs, and address mortgage lender skepticism when lending to renters.