Cake Box reports "positive trading momentum"
22nd August 2023 |
Jack Oliver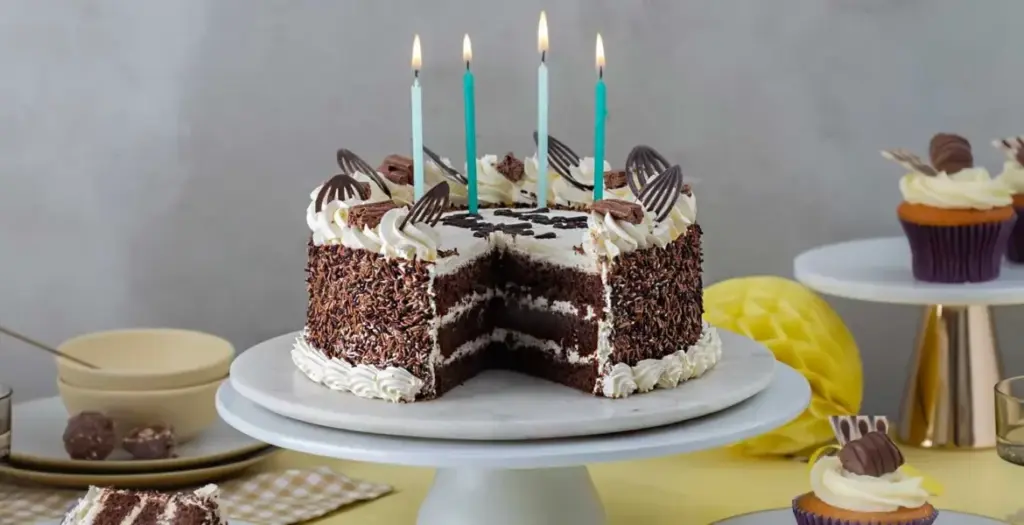 Cake Box has reported "positive trading momentum" during the first half of the financial year, continuing on from strong trading in the second half of last year.
The fresh cream cake retailer saw its franchise store like-for-like sales increase by 6.8% during first 17 weeks of the financial year (ending 31 March 2024).
This was up from the 5.4% like-for-like sales growth recorded during the first 11 weeks of the previous financial year.
Cake Box said it has continued to maintain tight cost control and taken proactive actions to minimise the inflationary impacts on its costs.
The retailer said it has remained mindful of significant inflationary pressures that still exist on its franchisees and customers and has therefore passed on part of this cost reduction to franchisees to help strengthen their margins.
Cake Box has also strengthened its geographical presence, having opened a further seven new franchise stores during the period, bringing its total franchise estate to 212 stores.
Cake Box said it is on track to deliver year-on-year revenue growth, in line with market expectations.
The retailer also announced a change to its board, with non-executive chairman Nilesh Sachdev stepping down to focus on other pursuits. He will leave the company in November when it announces its full half year results.