Cineworld strikes deal with lenders and drops sale process
3rd April 2023 |
Jack Oliver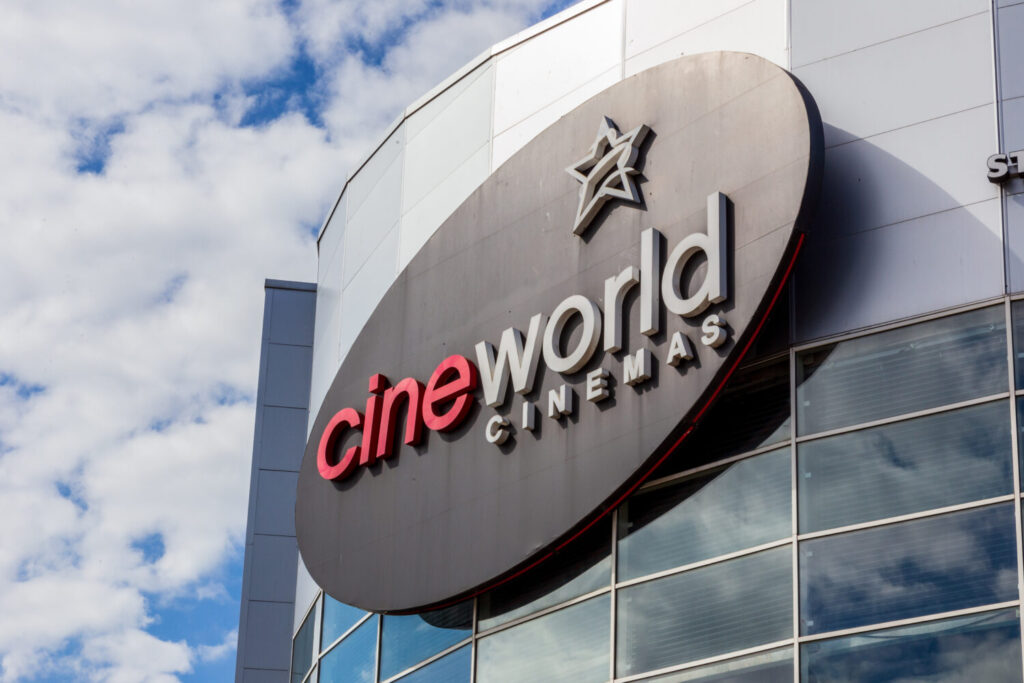 Cineworld has agreed a debt restructuring agreement with its lenders and has subsequently ended its sales process after failing to find a buyer.
The world's second largest cinema chain planned to ship its UK, Republic of Ireland, and US centres after filing for bankruptcy in August 2022.
At the time, the chain was facing $5bn (£4bn) of debt.
If the restructuring agreement is reached, Cineworld say that its debt could be reduced by approximately $4.53bn (£3.66bn).
The group is now planning to raise $2.26bn (£1.83bn) of new funding.
During the restructuring process, Cineworld said that its was "business as usual" at its cinemas.
Mooky Greidinger, chief executive officer of Cineworld, said: "This agreement with our lenders represents a 'vote-of-confidence' in our business and significantly advances Cineworld towards achieving its long-term strategy in a changing entertainment environment."
He added that the chain was now benefitting from an increase in film releases and a boost in footfall at cinemas.
While terminating its sales process for its UK, ROI, and US sites, Cineworld says it is still considering the sale of its business in other parts of the world. The group operates 740 sites globally.