City office building set for hotel conversion after £56.5m sale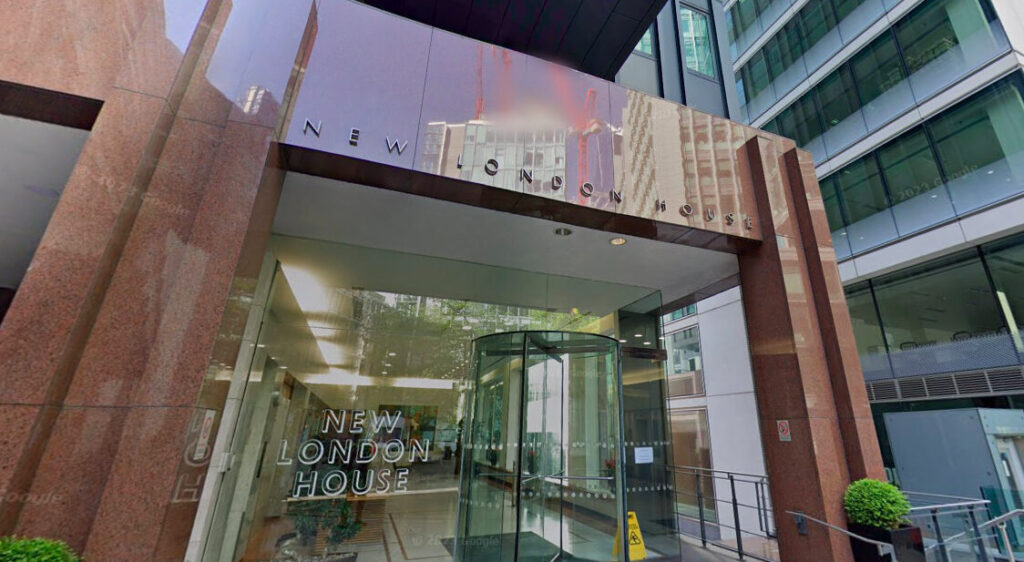 An office building in the City of London is set to be converted into a hotel-led development following a £56.5m sale.
Hospitality group Whitbread has acquired New London House at 6 London Street, EC3, from clients of Orchard Street Investment Management.
The building, which spans a net internal area of 89,722 sq ft, was developed in the 1970s and comprises a podium and tower structure. It sits adjacent to Fenchurch Street station in the middle of the capital's financial district.
Whitbread will now look to seek planning permission from the City of London Corporation to transform the building into a hotel-led mixed-use development with a number of complementary uses as well as new public spaces.
The acquisition is part of the hospitality group's strategy of targeting office buildings which no longer meet occupier and investor requirements with the intention of converting them into hotels.
Whitbread has over 25 years of experience with developing former office buildings into Premier Inn and Hub by Premier Inn hotels, with two of these projects currently underway at Farringdon and Moorgate.
Jonathan Langdon, senior acquisition manager at Whitbread, said: "The City of London's appeal as a business and leisure destination continues to underwrite our investments in new hotel developments in the Square Mile. New London House presents an excellent opportunity to expand our network in the City and deliver our high-quality, great value hotel bedrooms in a location with the transport connections and proximity to business and leisure demand drivers that our customers expect."
Mark Anderson, managing director for property and international at Whitbread, said: "We are seeing a structural shift in the London office market presenting opportunities to acquire office buildings that are no longer fit for occupier and investor purposes and to reposition and refurbish them into successful hotels. Our strong balance sheet, plentiful liquidity, and ability to buy and develop freehold property, which is rare in our sector, leaves Whitbread very well-placed to take advantage of this structural shift."
Whitbread PLC was advised by Frame Real Estate Partners, whilst Cushman & Wakefield advised Orchard Street Investment Management.