Creightons profits slip as overhead costs soar
1st December 2022 |
Jack Oliver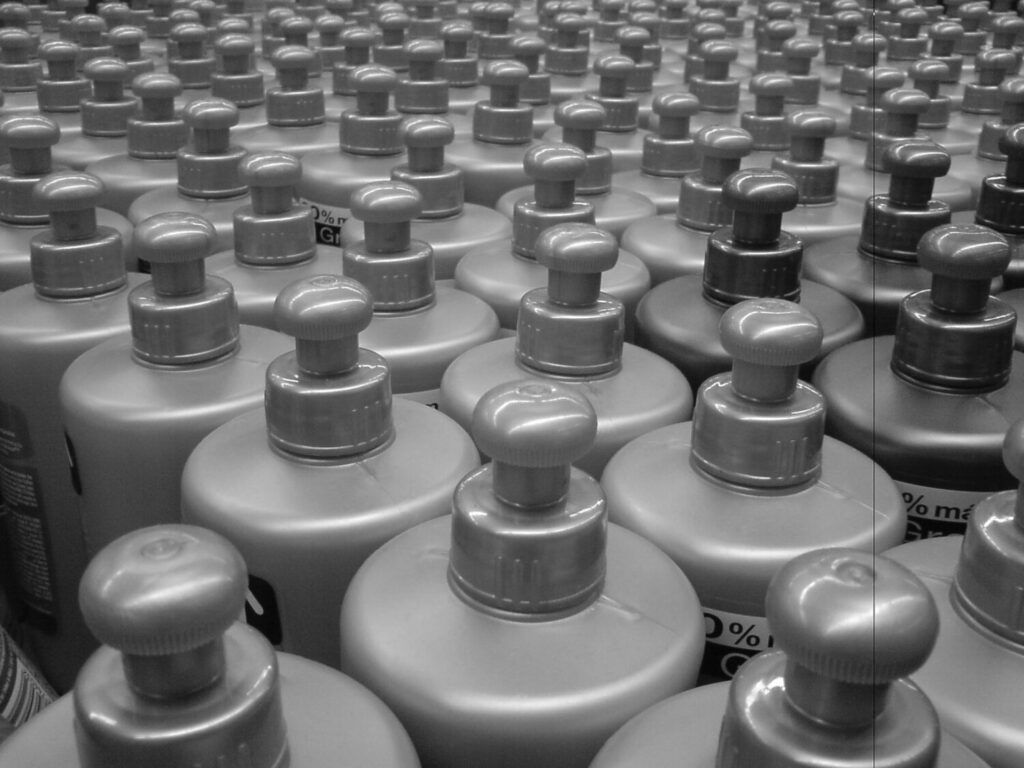 Consumer goods manufacturer and online retailer Creightons has posted a fall in operating profits of £2.3m.
In its half year report, the personal care and beauty distributer revealed a profit of £0.3m, down from £2.6m for the same period in 2021.
The retailer saw an increase in branded sales from £8.8m to £10.8m, however private label and contract sales saw a fall of £1.9m and £0.4m respectively.
The business cited an increase in distribution costs of 17.4% to £2.0m, while underlying costs associated with warehouse outsourcing have increased in line with domestic supply pressures. Creightons also said that administration costs have shot up 14.2% to £9.8m, including expenditures relating to the company's acquisition of the Emma Hardie brand.
Pressures in supply chains and inflation have manifested themselves in delayed deliveries from suppliers, as well as higher input and energy costs, Creightons said.
As a result, the business has tried to mitigate these setbacks through price recovery, product engineering, and alternative sourcing.
The manufacturer has also seen redundancy costs of £0.15m, as it reduced its work force and working hours.