Currys boss warns of uncertain future as international business suffers
15th December 2022 |
Jack Oliver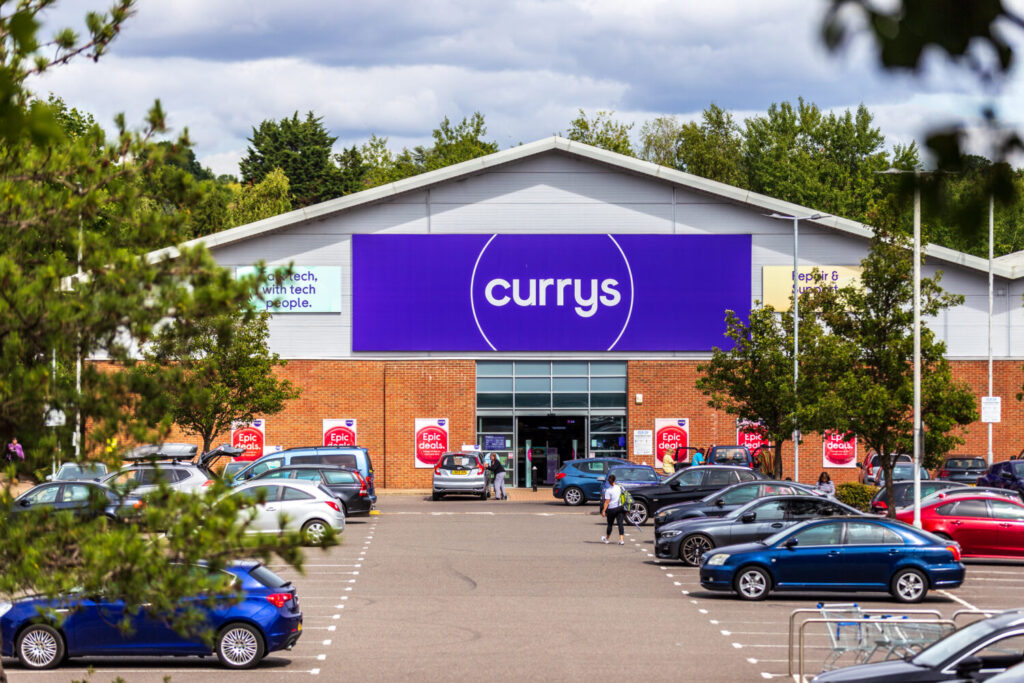 Currys chief executive Alex Baldock has warned that the current economic climate means the business may struggle in the near future, as the international branch tanks in the last half year.
"The outlook is obviously uncertain. We're not counting on any macro improvement anytime soon, and have been accordingly prudent in our planning", he said in the group's half year report.
The group posted a pre-tax loss of £17m for the first half of the 2023 financial year, down from a £45m profit seen in the same period a year prior.
Currys also posted a statutory loss before tax of £548m, although it says this was driven by a non-cash goodwill impairment of £511m.
Much of this international revenue loss was due to competitors' heavy discounting, says Currys.
However, the retailer said that it has seen a growth in UK and Ireland profit levels with a decline in gross margin improvements and cost-saving offset sales.
It also said that the technology market was now bigger than pre-Pandemic levels, up by 14% in the UK.
Baldock said: "Currys UK&I performance continues to strengthen, and is showing real momentum, reflecting good progress in our transformation. International, however, has had a tough period, and faces short-term but intense pressures from a disrupted market."
"It's a tough environment, and we are planning for that to continue. Still, we expect to maintain the trajectory of improving UK&I profitability and a robust recovery in International profits", he added.