Currys raises profit guidance after trading beats expectations
15th May 2023 |
Jack Oliver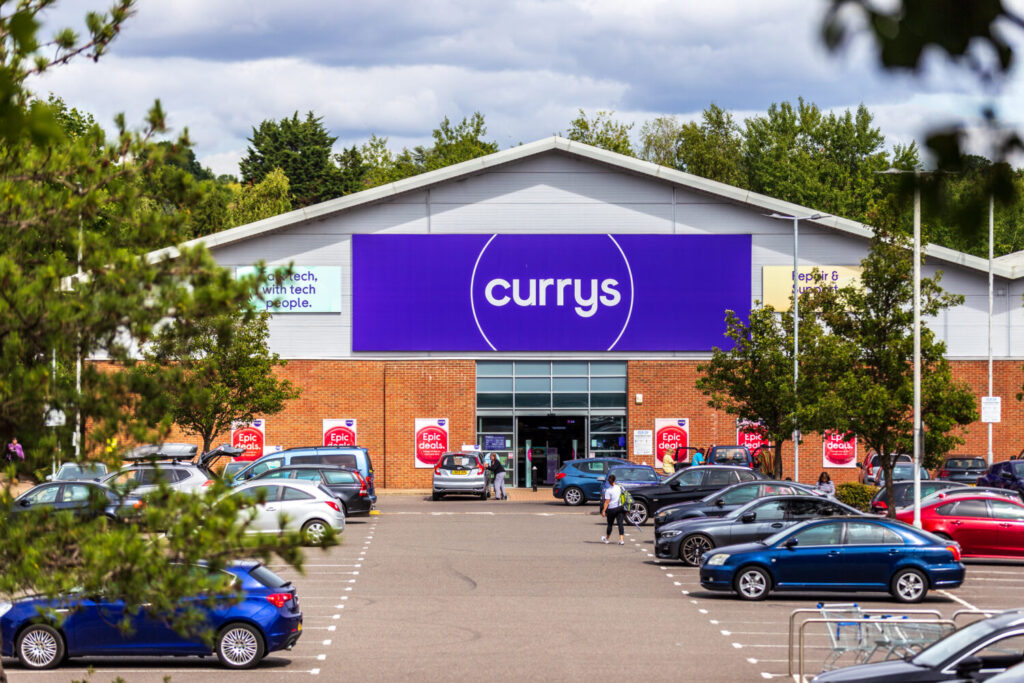 Currys has increased its profit guidance for the financial year, after trading in the UK and Ireland was "better than expectations".
The technology retailer now expects its profit before tax for the year ending April 29 to reach between £110m and £120m, against its previous prediction of £104m.
Currys expects its adjusted earnings before interest and tax in the UK and Ireland to increase by over 40% year-on-year, despite like-for-like group sales falling 7% over the course of the year.
The retailer said its increased performance, notably within the last two months, was due to gross margin improvements and management focus on cost efficiencies.
Currys predicts international earnings before interest and tax will be "materially lower" than last year, driven by poorer Nordic performance.
However, the retailer said it had enjoyed another year of robust performance from its "market leading business" in Greece.