Debenhams' administrators make millions in fees
14th November 2022 |
Lucy Millar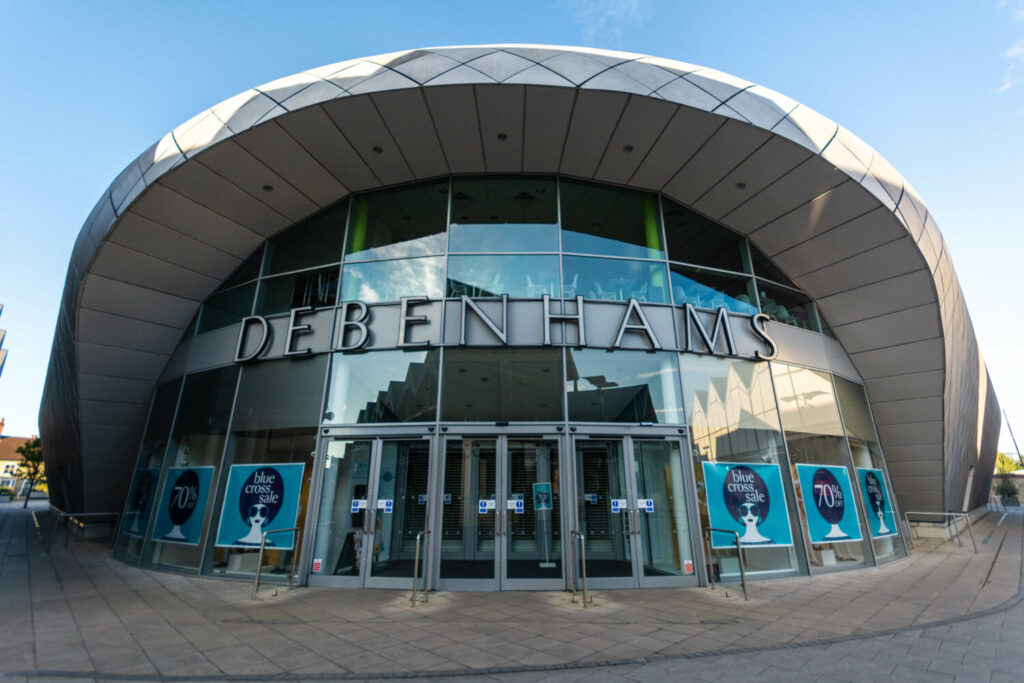 Administrators for Debenhams have earned more than £7.2 million in fees since the group of department stores filed for bankruptcy in 2020.
FRP Advisory oversaw the sale of the retailer's name and website to fast-fashion giant Boohoo for £55 million in January 2021.
Documents reveal that FRP Advisory received an additional £1.9 million between April and October of this year as a result of higher personnel rates.
Debenhams first entered administration in 2019. This news comes as retail giants such as Made.com and Joules face a similar fate.