Developer acquires Bristol mixed-use building for £2.1m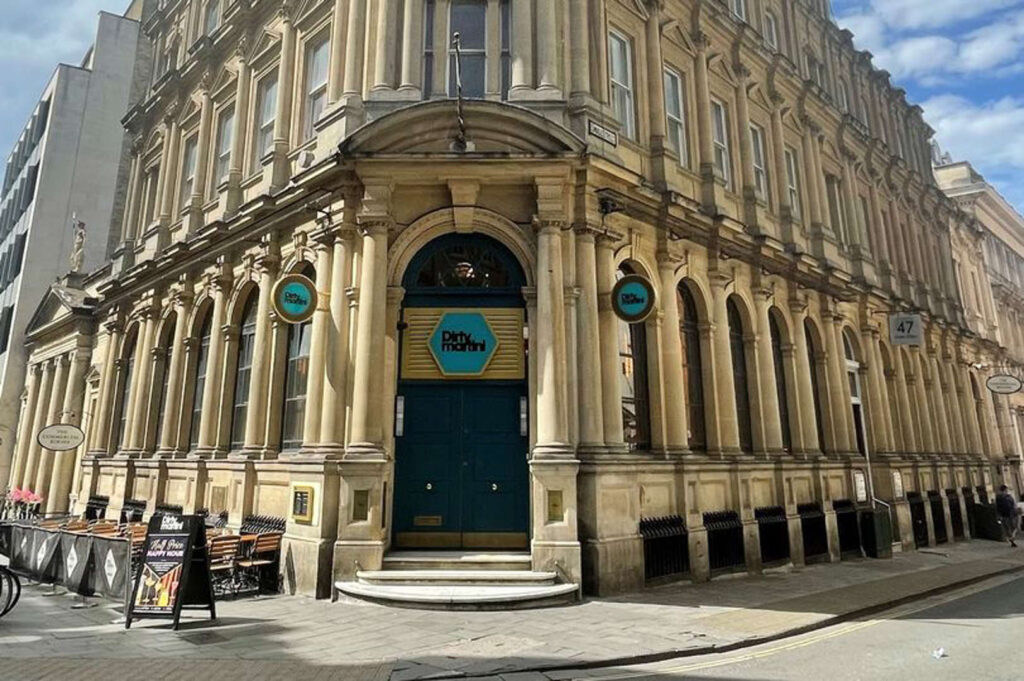 Rengen Developments has completed the acquisition of a mixed-use building in Bristol city centre for £2.1m.
Real estate consultancy and agency Lambert Smith Hampton (LSH) acted on behalf of a private landlord to dispose of the 8,500 sq ft Hanover House in Bristol's Old City.
The building is currently fully let to Dirty Martini, Stretto Architects, Wards Solicitors, Belltown Power, and Digital Visitor.
Rengen Developments operates in various sectors working on a range of different types of buildings, as well as national monuments.
The developer plans to convert the upper buildings of the building whilst retaining the ground floor occupiers.
Peter Musgrove, senior director and head of South West and Wales for LSH, said: "The building is well located in the heart of the Old City, which is both an historic and vibrant part of Bristol.
"Having worked on this building for a number of years, it is exciting to see what this next chapter will hold and how the building will be transformed into a new purpose."