European automotive giant pulls out of UK takeover
9th December 2022 |
Jack Oliver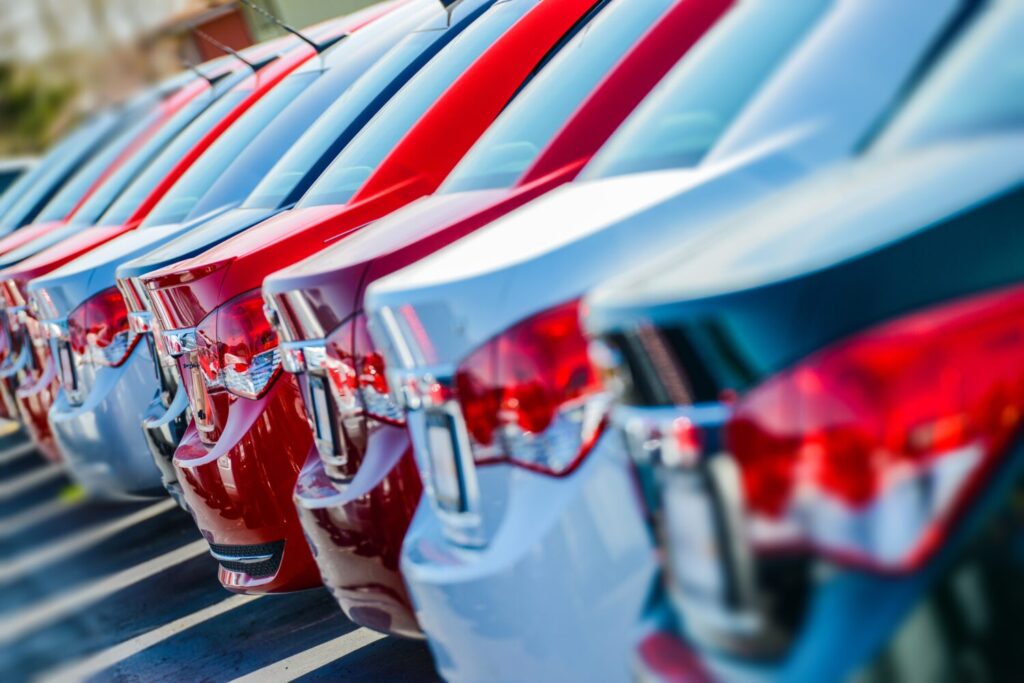 Swedish automotive retail group Hedin has today announced it is pulling out of a £400m deal to take over the UK-based Pendragon.
Pendragon, who trade through 160 sites in the UK and represent 21 different vehicle manufacturers, said in September that they had received an unsolicited offer from Hedin to purchase their entire share capital.
Today however, the Swedish group said in a statement: "Given the challenging market conditions and uncertain economic outlook, Hedin confirms that it does not intend to make an offer for Pendragon."
In response, Pendragon said it remained confident about its long-term prospects: "This process has highlighted the value of Pendragon and the Board will continue to explore opportunities to maximise value for its shareholders."
"The economic backdrop remains challenging, however the Board continues to expect to deliver group underlying profit before tax in line with expectations for the current financial year", it added.
Following Hedin's announcement, Pendragon says it is now no longer in an offer period.