Festival Place celebrates its 20th anniversary
31st October 2022 |
Phoebe Dobke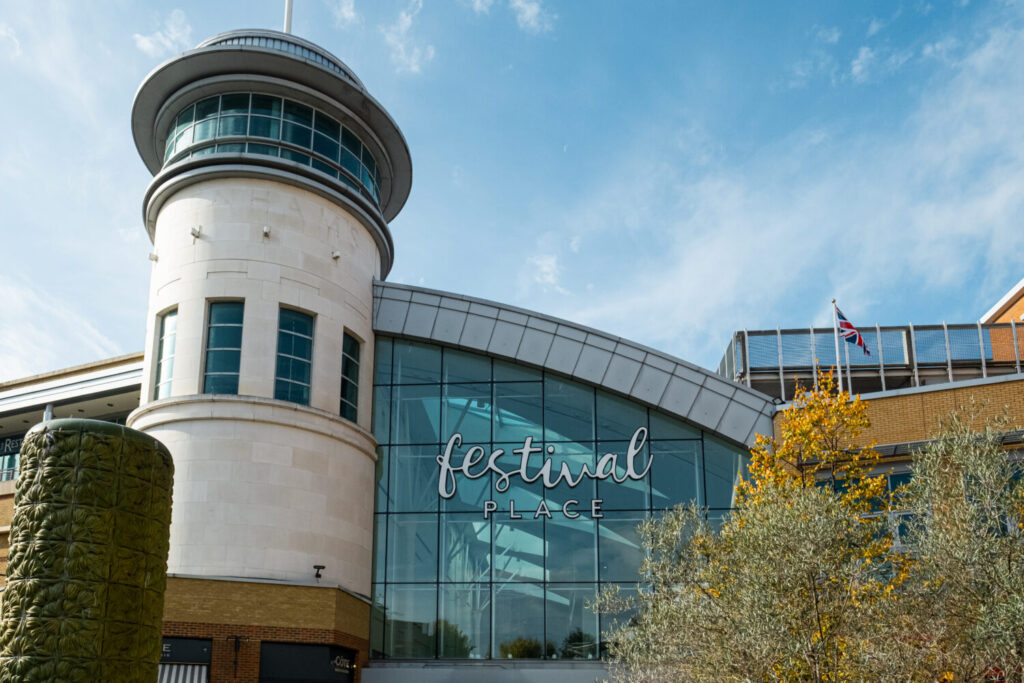 Festival Place celebrated it's 20th anniversary last week. Under the ownership of AEW Europe, the 1.1 million sq ft scheme has established itself as the leading retail destination in Hampshire.
Since its opening on the 22nd of October 2002, Festival Place has attracted more than 22 million annual visitors by adapting to their consumers changing habits.
The centre recently welcomed brands such as Brewdog, Five Guys and Tapas Revolution after introducing a strategic leasing programme focused on food and beverage over the last 18 months. The successes of this programme have led to 25 newly agreed leases/lease renewals since the beginning of 2021, while footfall has now returned to pre-pandemic levels.
Last month Festival Place announced it would be expanding its offering through the launch of community-focused initiatives. Recent community efforts include the provision of vital services such as a 6,113 sq. ft. community NHS Health Hub in a prime location within the centre, and the offering of free space to the Community Food Link, a Basingstoke charity that collects fresh food and delivers it to those in needs, to operate a new delivery hub. A new community art wall created by children attending local schools alongside local artists has recently been unveiled and now sits on the outside wall of Festival Place's Church Street entrance.
To improve accessibility and inclusivity, weekly quiet hours now take place between 4pm and 7pm on Wednesdays and 9:30am and 10:30am on Saturdays. As a proud supporter of the Deaf Awareness campaign, Festival Place has also provided free training for nearly 80 retailers on how to better communicate with the deaf and hard-of-hearing-communities.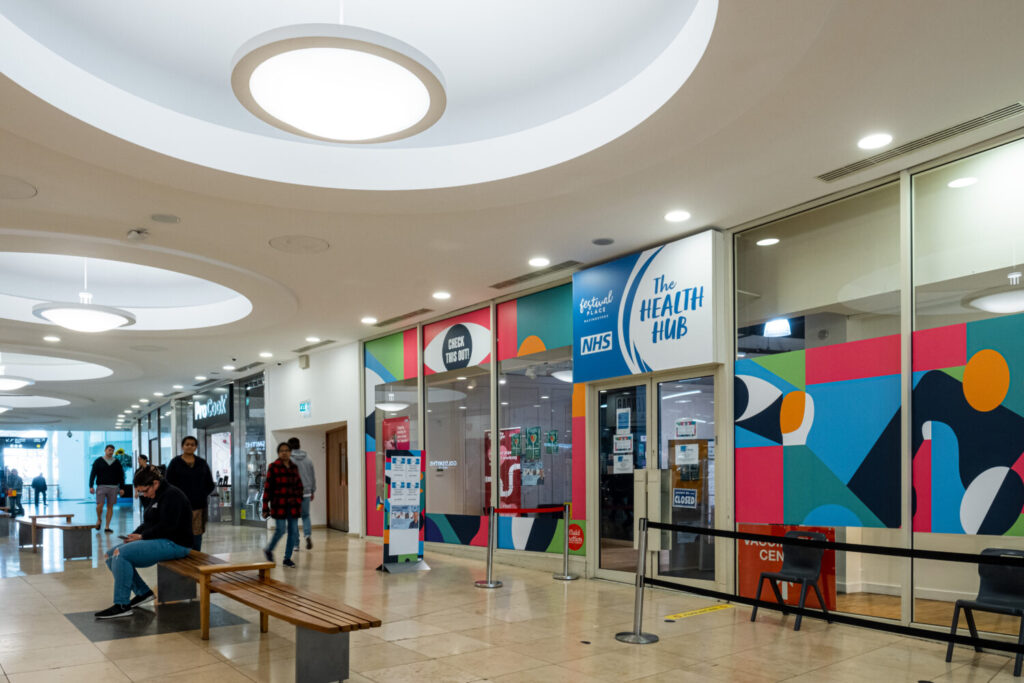 Neil Churchill, centre director at Festival Place, said: "Against a backdrop of a changing retail landscape, Festival Place has proved its resilience and relevance over the past two decades. As a true town-centre scheme, we have a responsibility to our local community that goes far and beyond offering a varied line- up of occupiers.
"Alongside a carefully curated mix of national operators, we are also keen to showcase local brands and produce as well as offering a mix of community services and delivering an extensive calendar of events. It is a scheme I'm incredibly proud to be associated with and I look forward to seeing its continued evolution over the next 20 years".
Joint agents for Festival Place are Lunson Mitchenall and Cushman & Wakefield. CBRE is the managing agent for the centre.