Footasylum upsizes at Lakeside as part of expansion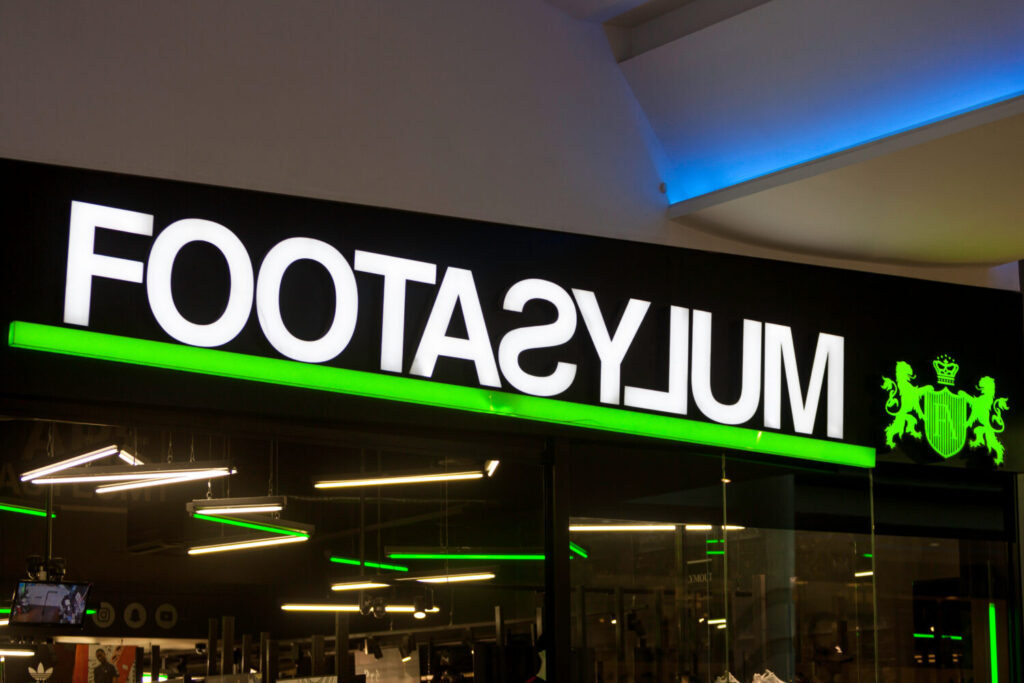 Footasylum has opened an upsized store at Lakeside Shopping Centre in West Thurrock, as it continues to expand its estate.
The footwear retailer has more than tripled the size of its presence at the scheme, moving from a 3,000 sq ft unit to a 10,000 sq ft space.
The new store features an "improved look and feel", bolstered by the retailer's investments into its digital capabilities, and – for the first time at the scheme – Footasylum will also stock womenswear.
Earlier this year, Footasylum cited womenswear as a driving force behind its expansion, with the retailer aggressively opening new stores and upsizing existing ones.
The Lakeside Shopping Centre store opens as Footasylum prepares to open a flagship store on London's Oxford Street later this month. The retailer has taken a 20,000 sq ft unit at No. 73-89.
Footasylum chief executive Barry Brown said: "We are on a mission to develop bigger and better stores in order to bring an even more immersive shopping experience to our loyal and growing customer base.
"Our new Lakeside store certainly delivers on that and, as our most technologically advanced store yet, it will seamlessly connect our online and in-store offerings.
"This opening is just the latest development in our ongoing expansion programme, which will soon see our flagship Oxford Street store open to the public.
"Demand for fashion streetwear is strong, and our expansion plans will help ensure that our extensive product offering has an even greater prominence across the UK."