Former Debenhams plays host to independent retail hub
26th January 2023 |
Jack Oliver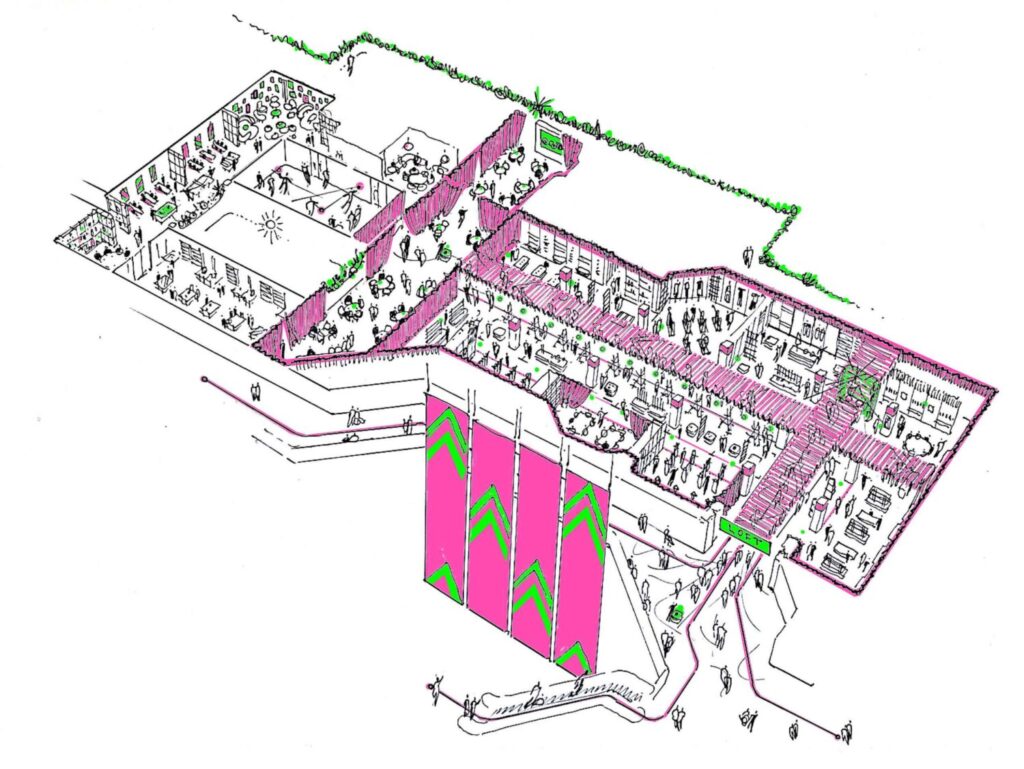 The top floor of the former Debenhams site in Hounslow's Treaty Centre is now playing host to a number of independent retailers.
Reimagined as a community space, 'The Loft' provides independent businesses with the chance to experience their first taste of High Street retail.
The 30,400 sq ft space also functions as an area for local community projects to showcase their creative work, while the unit also provides support work with a legal advice centre for refugees. These endeavours will be funded entirely by The Loft's commercial offerings.
Initially having launched on Monday 13th January, the community hub benefits from the support of the London Borough of Hounslow, The Mayor of London's High Streets for All Challenge Fund, Treaty Shopping Centre, and The Arts Centre in Hounslow. A full launch is scheduled for April.
The launch of The Loft now means that Hounslow High Street no longer has any unoccupied retail space.
Jonathan Ashby-Rock, artistic director of The Arts Centre, comments, "In the current climate, with high streets struggling and independent shops on the decline, it's important to discover a model where collaborative working makes high street retail possible for independent makers at all levels. We hope this will be the start of models like this popping up all over the country."
Alex Schlagman, founding partner of SaveTheHighStreet.org, added, "Reimagining empty department stores represent a key pillar for successful future high streets. It's exciting to see the old Debenhams in Hounslow come to life again, providing a platform for independent business owners to trade from a unique, new destination for local shoppers. We are pleased to be involved and will be helping a diverse range of high street start-ups and growing local independents to realise their full potential in the loft."