Frasers Group cuts stake in Hugo Boss
6th January 2023 |
Jack Oliver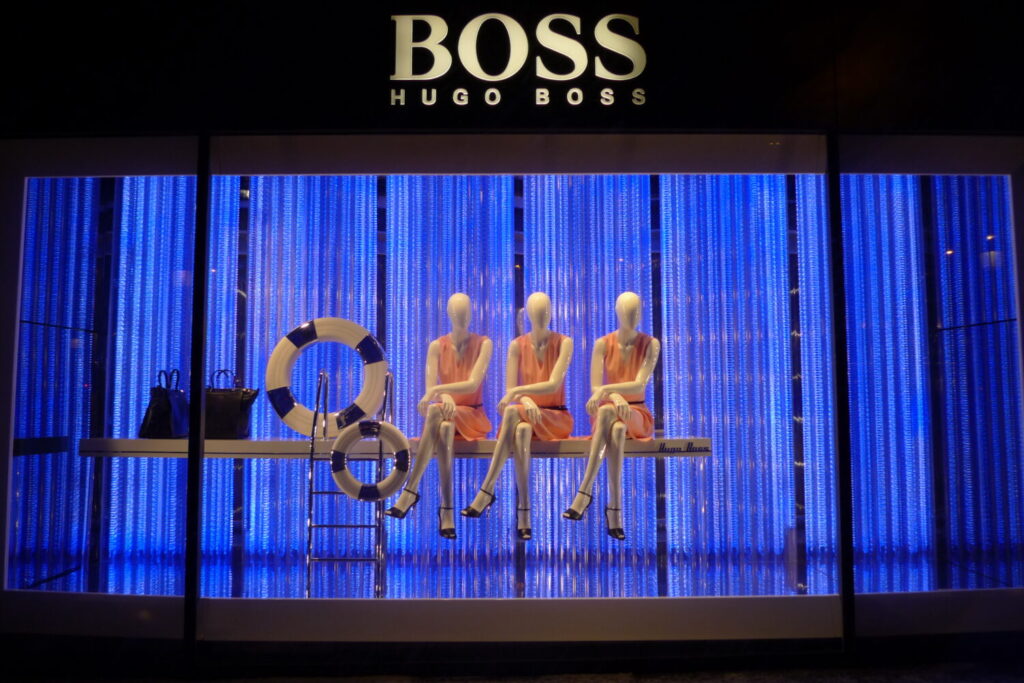 Frasers Group has reduced its stake in Hugo Boss after the German fashion retailer's stock price rose.
The Sports Direct owner now owns 3.9% of Hugo Boss's total capital, a fall from the 4.3% it previously controlled.
Frasers Group announced last June that it was increasing its stake in the retailer, saying: "This investment reflects Frasers Group's belief in the Hugo Boss brand, strategy and management team.
"Frasers Group continues to intend to be a supportive stakeholder and create value in the interests of both Frasers Group's and Hugo Boss' shareholders."
The group then announced in October that it was upping its maximum exposure to Hugo Boss again from £770m to about £840m. Its current maximum exposure sits at around £580m.
The group, headed by Mike Ashley, has made significant investments over the last few months which led to a financially successful first half of 2022. It has taken control of 15 brands from JD Sports, snapped up Amara Living and Gieves & Hawkes, and in November acquired the Coventry Building Society Arena.
Completely Retail News also reported that the group was poised to purchase a Livingston retail park in December.