Gail's looks to expand
7th November 2023 |
Jack Oliver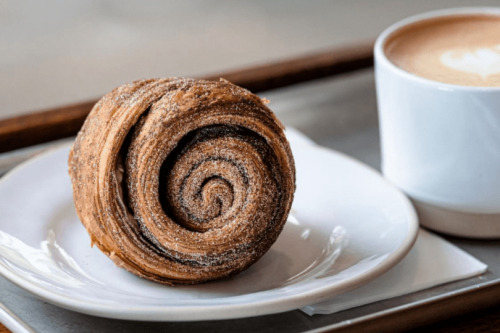 Gail's has laid the requirements for its new stores as the artisanal bakery chain continues to expand.
The operator is seeking units around 1,400 sq ft in size in any location in which it is not currently represented.
Corner units with outdoor seating are preferred, but not essential.
Gail's – which first opened in Hampstead in 2005 – now operates in over 120 locations, predominantly in the South East. Recent openings include in Knutsford and Witney.
Stephen Fixman of Forty Group has been appointed to find suitable locations in London, Essex, Kent, Surrey, Hampshire, East Sussex, and West Sussex.
Four & Co's Gareth Storer has been appointed for the Manchester, Oxfordshire, Berkshire, Buckinghamshire, Hetfordshire, and Bedfordshire regions.