Game on for Leveltap at Liverpool ONE
Competitive-socialising Esports concept Leveltap has launched its debut bricks-and-mortar site at Liverpool ONE.
Opening in a 6,500 sq ft unit on Hanover Street, Leveltap brings a standalone Esports leisure concept to Liverpool for the first time.
The venue's ground floor hosts a lounge area with a bar and dining space, as well as a 100-person seating area. A mezzanine space will enable Esports teams and streamers to broadcast their gameplay to viewers around the venue.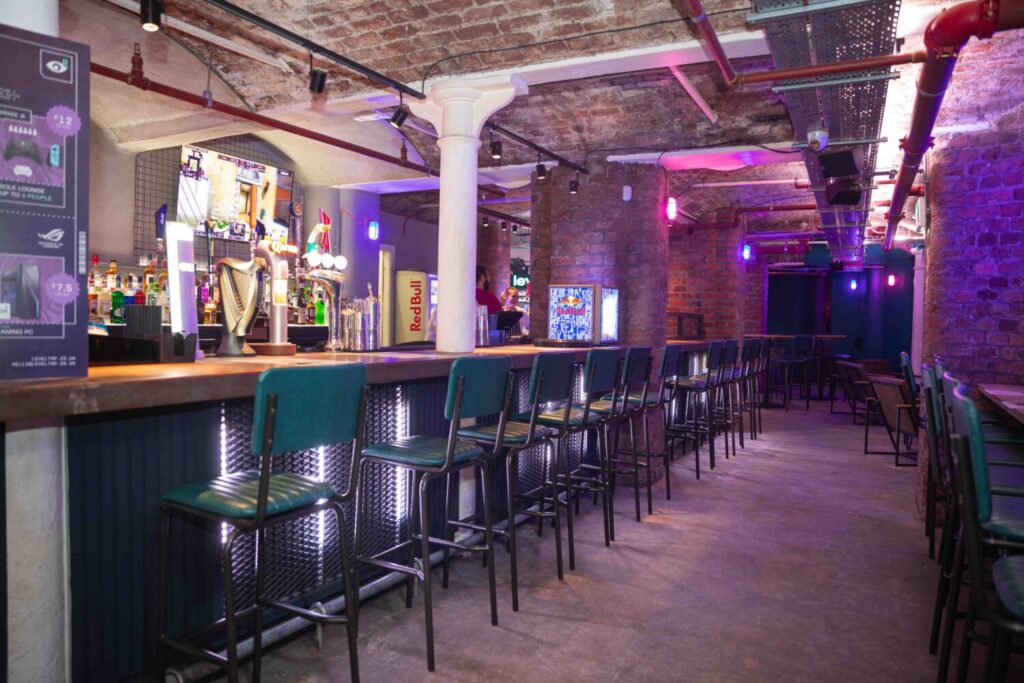 Leveltap will aim to cater to a variety of gamers, hosting titles from a number of genres. The venue is home to 10 custom-built console stations, two racing simulators, and 20 PCs.
Rob Deacon, senior asset manager at Grosvenor, said: "Leveltap's debut venue is yet another unique opening at Liverpool ONE that provides further reasons to visit or extend a trip to the destination. Bringing a standalone Esports venue to the city for the first time, the launch of leveltap reaffirms Liverpool ONE's position as the UK's leading retail and entertainment destination".
Leveltap's arrival follows a number of new openings at the Liverpool scheme, including independent coffee company Bean Coffee Roasters, which recently relocated and upsized its store.