GCW makes key appointments
14th September 2022 |
Lucy Millar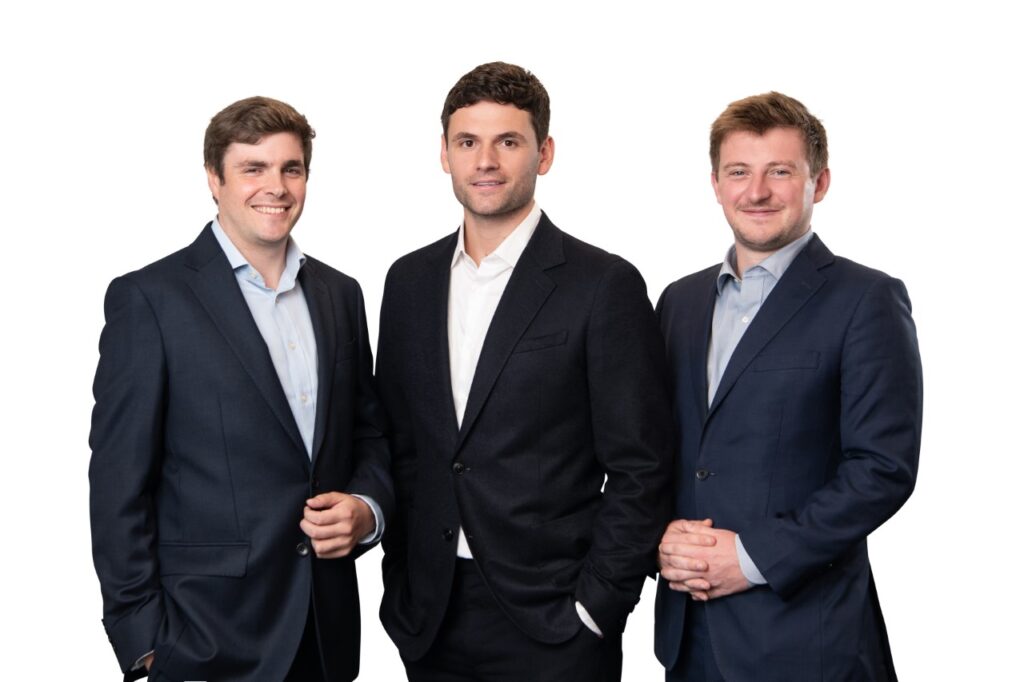 GCW has announced a trio of appointments as it continues to strengthen its team. The agency has welcomed a number of new recruits in recent months and the latest arrivals will play a key role in helping GCW meet growing client demand for its town centre expertise.
Will Mabbett is joining the Occupier Team in October as Director. He brings with him 10 years of experience in working with a broad range of national and international retailers on their UK store portfolios. He is joining from Harper Dennis Hobbs.
John Eden has been appointed as an Associate Director specialising in lease advisory work for both property owners and occupiers on high street and shopping centre assets across the UK. He was formerly at JLL.
Meanwhile, Ben Legard joined the busy Investor Team as Senior Surveyor. Having previously worked at CBRE, Ben will be working on both national acquisitions and disposals.
GCW Managing Partner Duncan Kite said: "Building our talent base is a top priority for GCW as we continue on our expansion drive. We are delighted to welcome our latest recruits who really build on our capabilities and will help deliver our growth strategy. It's always great to bring in fresh talent and further enhance our client offer."
For further information please contact Ian Purvis, Porterfield PR (Tel: 07771 993926 / Email: ian@porterfield.co.uk)