Gousto cuts valuation after raising tens of millions in funding
7th February 2023 |
Jack Oliver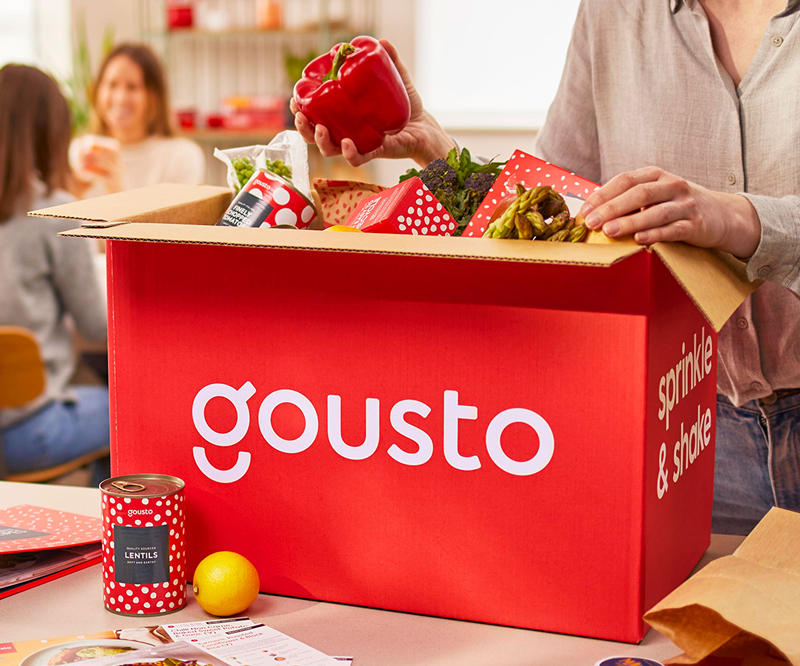 Meal-kit delivery service Gousto has reportedly reduced its valuation after raising millions of pounds in funding in a bid to weather a difficult period for the business.
The Joe Wicks-backed service tapped its existing investors for £50m via a share sale, Sky News has reported.
The unpublicised funding round came at a "significant discount" to the $1.7bn valuation it held when raising funds only a year ago, according to sources close to the company.
The subscription-based recipe box business was founded in 2012 by two former investment bankers, Timo Boldt and James Carter.
Gousto saw a fruitful period during the Pandemic, which saw its revenue increase from £83m to £189m in the 2020 financial year.
One of the business's investors, SoftBank, invested a significant amount which saw Gousto become valued at over $1bn in November 2020. It also received investment from Unilever, Fidelity International, Railpen, and Grosvenor.
A primary fundraising of $100m in January 2022 was then followed by a secondary share placing of $230m, which allowed investors to reduce their stake.
SoftBank is likely to be facing a loss on its initial investment.
Shareholders are soon expected to receive a formal update from the company.