Greene King aims to place women in half of its senior roles
7th March 2023 |
Jack Oliver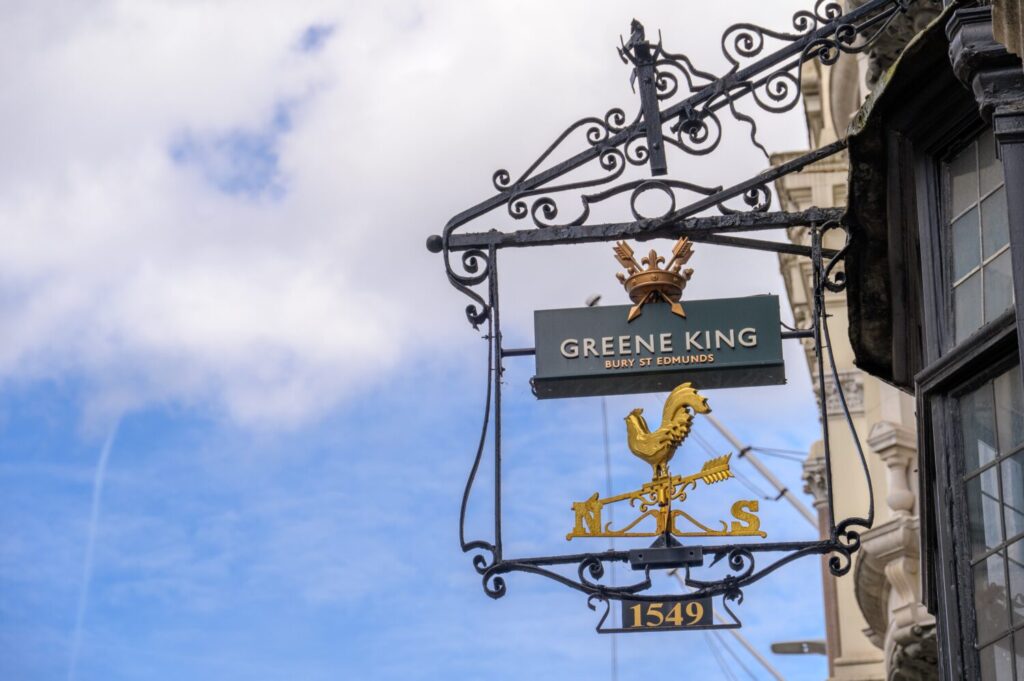 Pub and brewery chain Greene King is aiming to place women into 50% of its senior management roles by 2030.
The announcement comes ahead of International Women's Day on March 8th.
The target was set by Greene King's executive board as part of its wider diversity and inclusion strategy, and is being supported by Greene Sky, the group's women's-focused employee inclusion group.
Greene Sky aim is to help more women become involved in shaping the future of the business, and advises on current issues faced by team members by encouraging female empowerment and inclusion across the company.
Greene King says it is committing to further action, following on from existing measures such as reverse mentoring, female mentoring, inclusive leadership training, as well as the introduction of a new maternity policy, which came into effect last year.
Clair Preston-Beer, managing director for Greene King pubs and executive board sponsor of Greene Sky, said: "We recognise that we're on a journey to everyday inclusion, where all our people are embraced and valued for who they are so that they can reach their full potential and thrive. This pledge is the first step in the right direction to working towards delivering greater gender parity and our ambition to have 50% of senior management roles filled by women by 2030. With our ongoing inclusion activity, developing existing and attracting new talent, along with further policy improvements, I believe we have solid plans in place to make change become a reality."