Greggs expects record 2023 for shop openings
3rd October 2023 |
Jack Oliver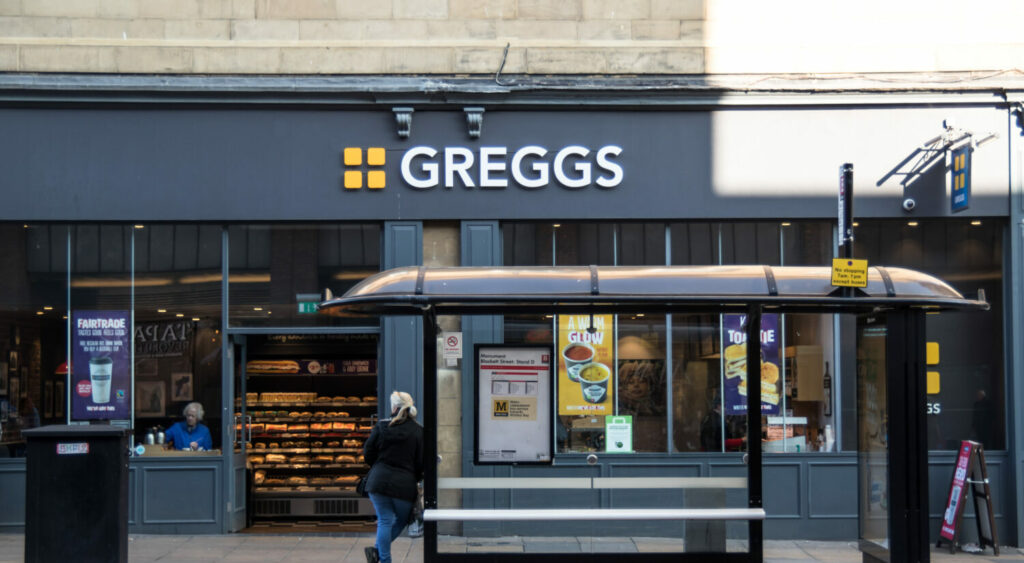 Greggs has said it expects 2023 to be a record year for openings, and that it sees a "strong pipeline" for 2024.
In the year to date, the bakery chain has opened 144 new shops and closed 62, bringing Greggs' total estate size to 2,410 trading shops at the end of September.
For the year as a whole, Greggs expects between 135 and 145 net shop openings.
Greggs has previously said it plans to operate up to 4,500 UK stores including drive-throughs.
This comes as the chain releases a trading update for the third quarter, during which it saw its sales increase by 20.8% in the 13 weeks to the 30 September.
During the period, company-managed shop sales were up by 14.2% on a like-for-like basis.
Greggs said it had seen a continued growth in market share driven by its strategic initiatives, with an increase in sales during evening trading periods and through the Greggs App.
The chain is also rolling out a service with its second delivery partner, Uber Eats, following a successful trial. Greggs said it has strong product and promotional plans for the fourth quarter and the extension of its delivery service will make it more accessible.
Whilst acknowledging the uncertainty in the economy as a whole and the very strong comparative performance of the business in the final quarter of 2022, the Greggs board said it expects the full year outcome to be in line with its previous expectations.