Ground-breaking retail and leisure property listings platform will give access to 90%+ of UK availability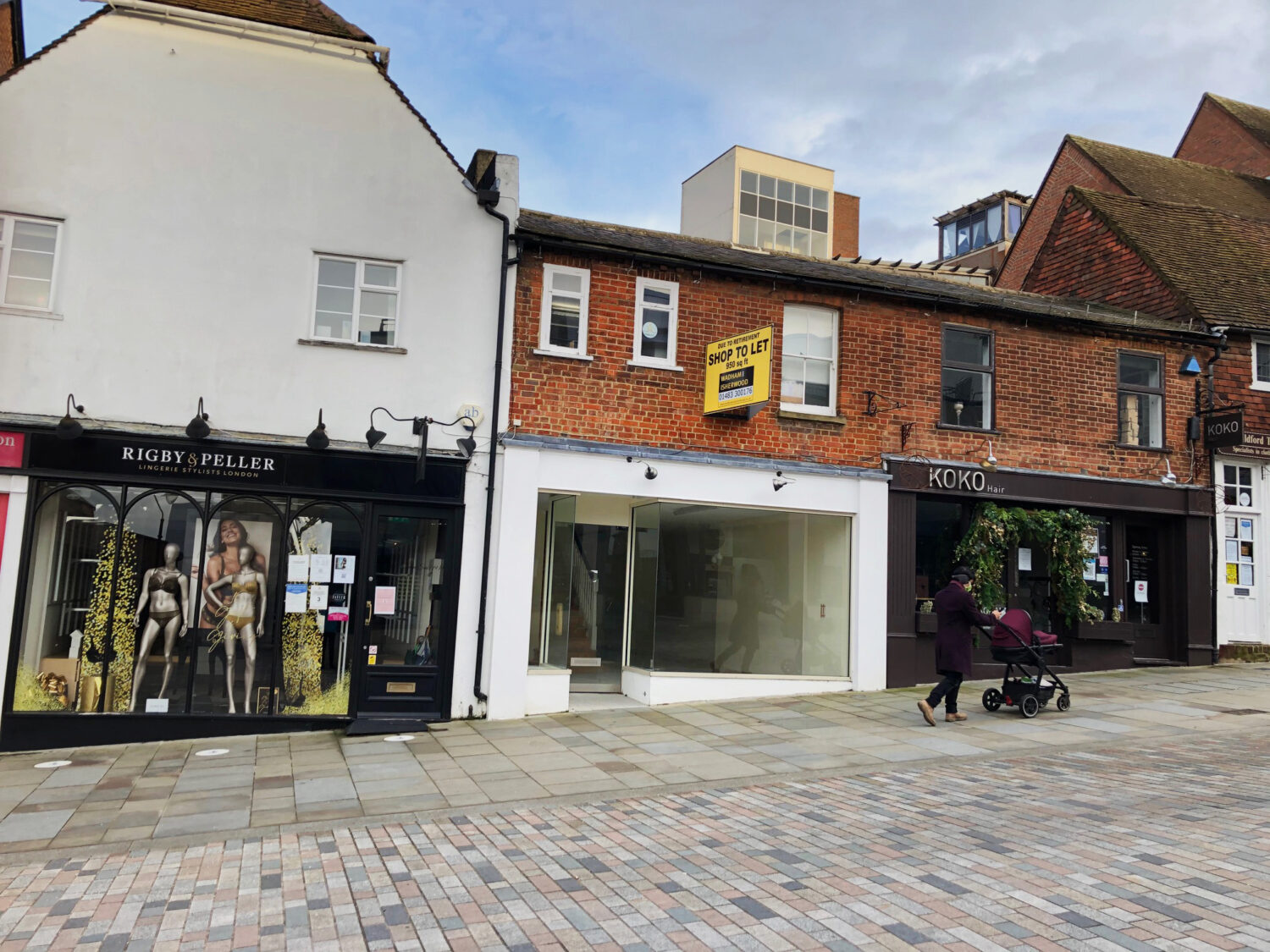 A new online listings platform created by The Local Data Company (LDC) and CompletelyRetail.co.uk will give access to more than 90% of all the retail and leisure properties which are currently on the market in the UK. For national and independent retailers and leisure operators, it will provide an unprecedented perspective on opportunities across the country.
LDC currently tracks more than 680,000 retail and leisure units across the UK, and from January 2021 has recorded all units which are vacant and being openly marketed. This will feed into the Completely Retail listings portal where the availability will be promoted to an online audience of more than 1.5m annual visitors.
Resultant enquiries will then be passed on directly to the relevant property contacts free-of-charge for an extended period. The aim is to showcase over 90% of all the UK's openly marketed retail & leisure units by the end of 2021. The project is expected to increase the listings on CompletelyRetail.co.uk from the current level of over 9,000 to an estimated 45,000 individual available units.

Dom Millar, Chief Executive of The Completely Group said; "In these challenging times, retailers and leisure operators need to have a comprehensive overview of the market and be able to quickly identify where the most potential may be for their offers. The new platform will take away the laborious process of combing through available property from different sources, and instead will be able to identify opportunities with a few mouse clicks.
"This ground-breaking collaboration with LDC will provide everyone in the market – especially the growing band of start-ups and independents – with the kind of access to information that was previously only available to large-scale businesses.
"We'll also be actively engaging with regional agents, landlords, Business Improvement Districts and other stakeholders in order to maximise the quality of information we provide."

Barnes Oswald, Managing Director and Co-Founder of LDC commented, "Given the current level of our data collection, we are uniquely placed to partner with Completely Retail on this exciting new initiative. It will be the first comprehensive system that shows all marketed availability in the sector – a 'One Truth' system at a time when the UK retail & leisure industry really needs it.
Vacancy rates are the highest they have been since our records began and are likely to increase as the fallout of the pandemic continues. This platform will provide a critical means by which to connect prospective tenants with the influx of retail space coming on to the market. Market disruption that was already happening prior to the pandemic has been accelerated and from this we will see a 'next generation' of retail and leisure businesses, some of which will grow to be household names. This platform can be pivotal to that process as well as supporting local economies during this challenging time."