Hammerson mulls Bicester Village stake sale
14th November 2023 |
Jack Oliver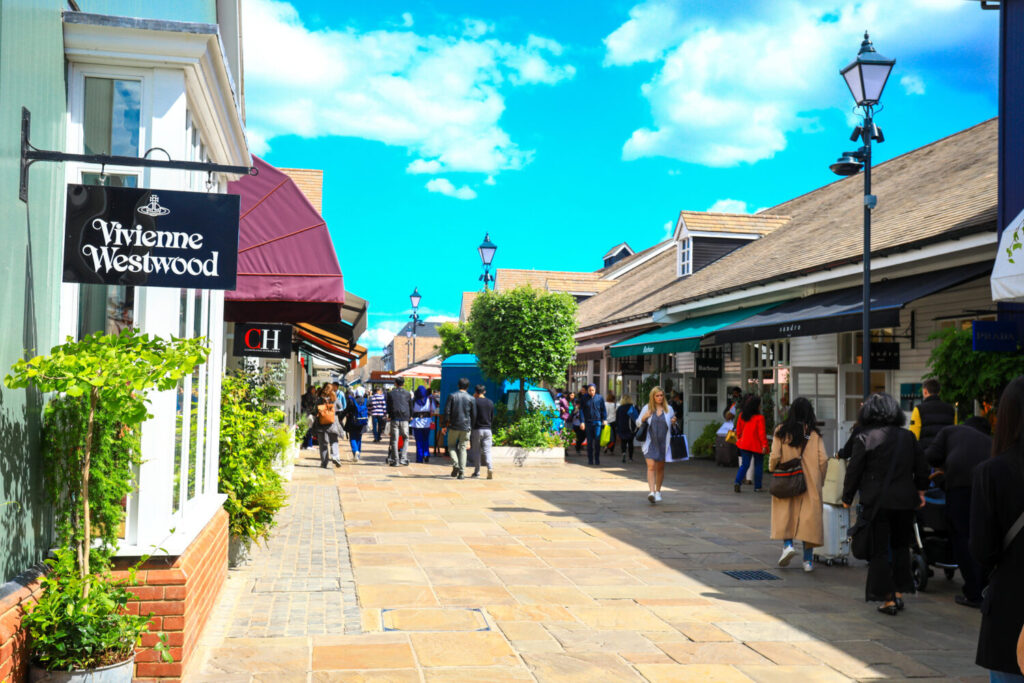 Hammerson is considering the sale of its stake in Value Retail, the owner of the Bicester Village outlet shopping centre.
The REIT – which currently owns a 40% stake in the outlet group – is in detailed talks to sell its stake for around £1bn, Sky News has reported.
Hammerson is reportedly looking to dispose of its interest in Bicester Village before the end of the year.
As well as Bicester Village, Value Retail also operates around a dozen outlet centres across China, as well as in cities such as Barcelona, Frankfurt, Madrid, and Milan.
In a statement to Sky News, Hammerson said: "Value Retail is an attractive portfolio but, as we've previously stated, it's not part of our core proposition to have an investment in a platform.
"We are not forced sellers and will look to maximise our options at the right time."