H&M sees better-than-expected results
30th June 2023 |
Jack Oliver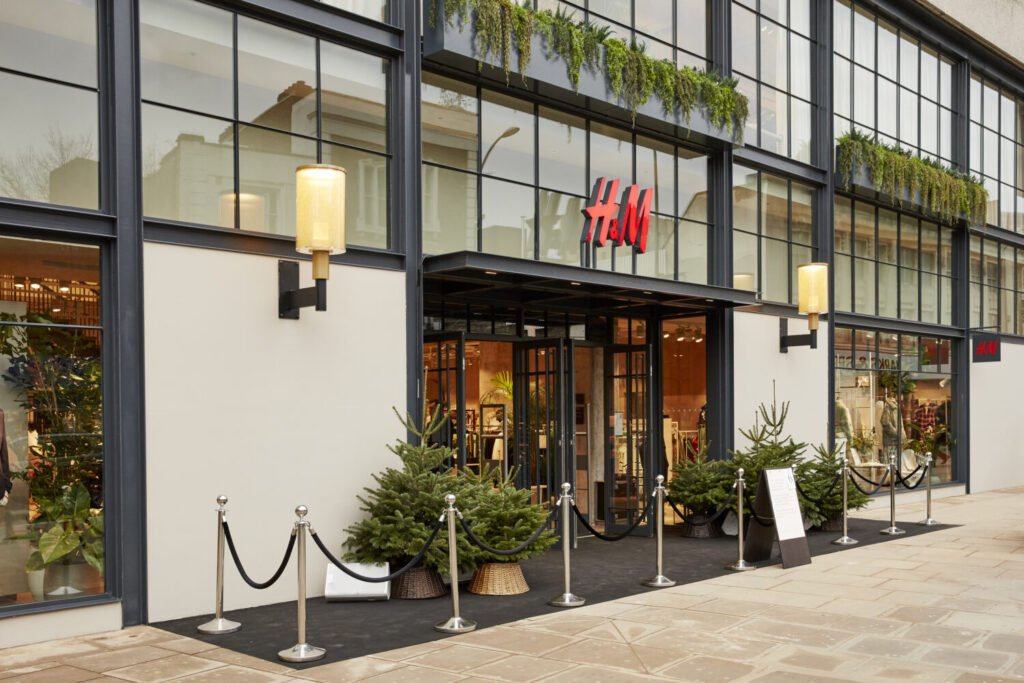 H&M has recorded better-than-expected results for the first half of its financial year.
Between 1 December 2022 and 31 May 2023, the retailer's group net sales increased by 9% to 112bn Swedish krona (SEK)(£8.16bn), up from SEK 104bn (£7.57m) the previous year.
H&M's profit after tax was SEK 3,8bn (£0.28bn), down on the previous year's result of 3,9bn SEK (£0.28bn), but ahead of expectations.
H&M, whose other brands include, Monki, Arket, and H&M Home, saw its net sales increase by 6% to SEK 57.6bn (£4.19bn) from 54.5bn (£3.97bn) in the first quarter (March onwards), but said that in local currencies, net sales were more or less flat compared to last year.
During this period, profit after tax fell from SEK 3.7bn (£0.27bn) to SEK 3.3bn (£0.24bn).
However, the group said that the third quarter "has got off to a good start".
Helena Helmersson, H&M chief executive, said: "The external factors that affect our purchasing costs continue to improve, work on the cost and efficiency programme is proceeding at full speed, and much of the work that we have done in recent years is starting to bear fruit. We are also continuing our initiatives focusing on the customer offering, while at the same time we want to give our customers an even better experience with more inspiration and flexibility in our physical stores and digital channels."