Hotel Chocolat agrees Japan expansion
3rd January 2023 |
Jack Oliver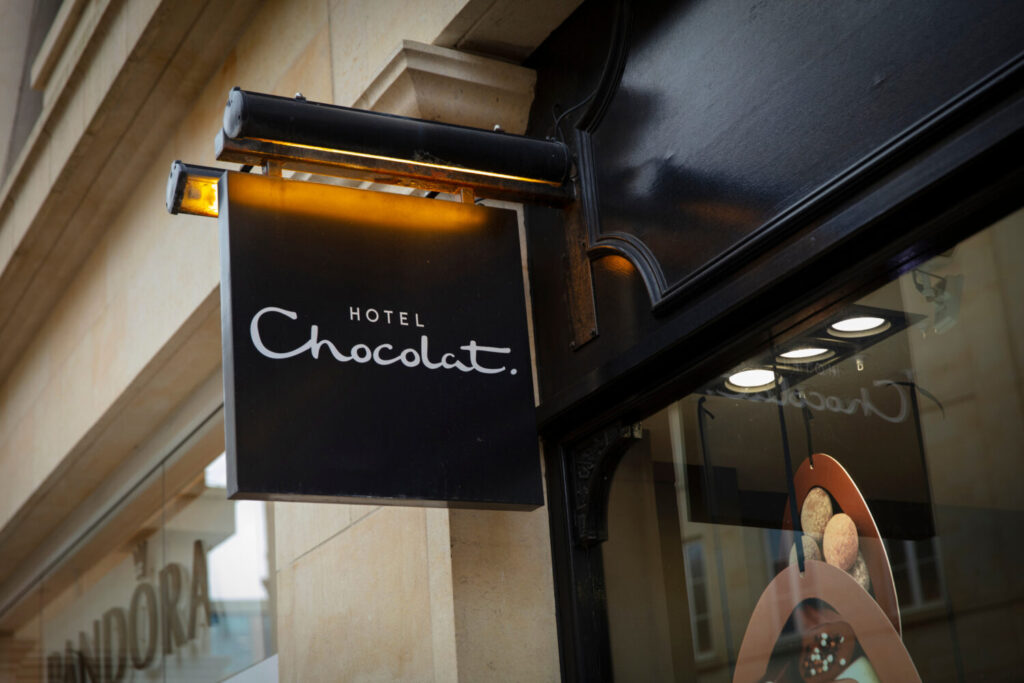 Chocolate maker and retailer Hotel Chocolat has signed a strategic partnership agreement with Tokyo-based Eat Creator Corporation.
The chocolatier said the agreement supports its global strategic ambitions, applying key business learnings from its first four years of trading in Japan.
It added that Eat Creator will be providing growth capital, supply side knowledge and expertise in food brand development for the Japanese consumer.
The chocolatier will hold 20% equity in the new venture, with brand royalty revenues going to Hotel Chocolat.
Initially, 21 branded Hotel Chocolat stores will be within the newly established venture, supported by a 200,000-strong customer database of Japanese consumers.
Satoshi Nagasuna, chief executive officer of Eat Creator Corporation, said: "Like many Japanese people, I have watched the positive impact that the Hotel Chocolat brand has made in our market over the last four challenging years. When the opportunity presented itself to become directly involved with the business, we realised that our skills would be a good match with what was needed to take Hotel Chocolat Japan to the next level."
Angus Thirlwell, co-founder and chief executive officer of Hotel Chocolat, added:
"Our new partner is well equipped to optimise the brand's potential for Japan, bringing proven expertise, new capital and a natural alignment on brand values."