Hotel Chocolat sees profit fall as international sails plummet
8th March 2023 |
Jack Oliver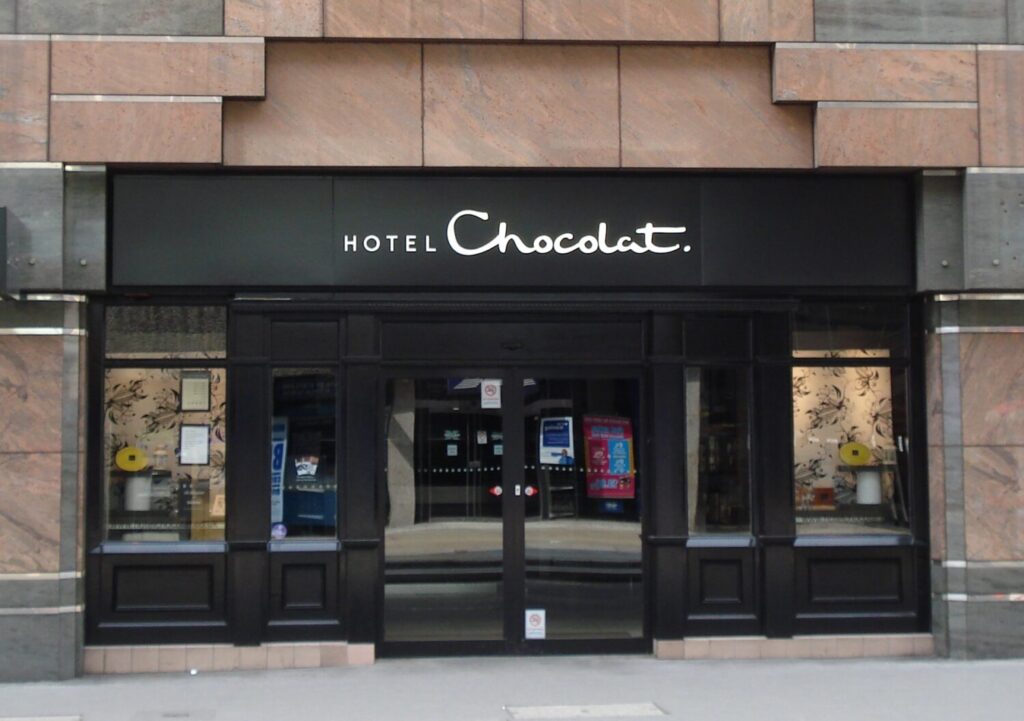 Hotel Chocolat has seen a fall in profits of £15.2m for the first half of its 2023 financial year, as its international revenue fell by almost 70%.
The chocolatier recorded a profit before tax of £10.2m, down from the £25.4m seen in the first half of 2022.
Group revenue also fell, down from £142.9m in 2022 to £129.8m in 2023, with a decrease in online revenue as consumer preference for bricks and mortar shopping returned.
While UK like-for-like sales increased by 7%, international revenue fell by 69%, which Hotel Chocolat said reflected an "adaptive approach".
Angus Thirwell, co-founder and chief executive of Hotel Chocolat, said: "Our adapted plan for international growth – to pursue the proven brand appeal with low risk-low capital expenditure operating models – is making sound progress."
Hotel Chocolat said it was taking 2023 to hone its operating model before its next planned stage of growth.
The retailer also gave an update on its expansion plans: "We have announced the opening of a further 50 UK locations over the next 3-5 years, with the first wave planned this Autumn", Thirwell added.