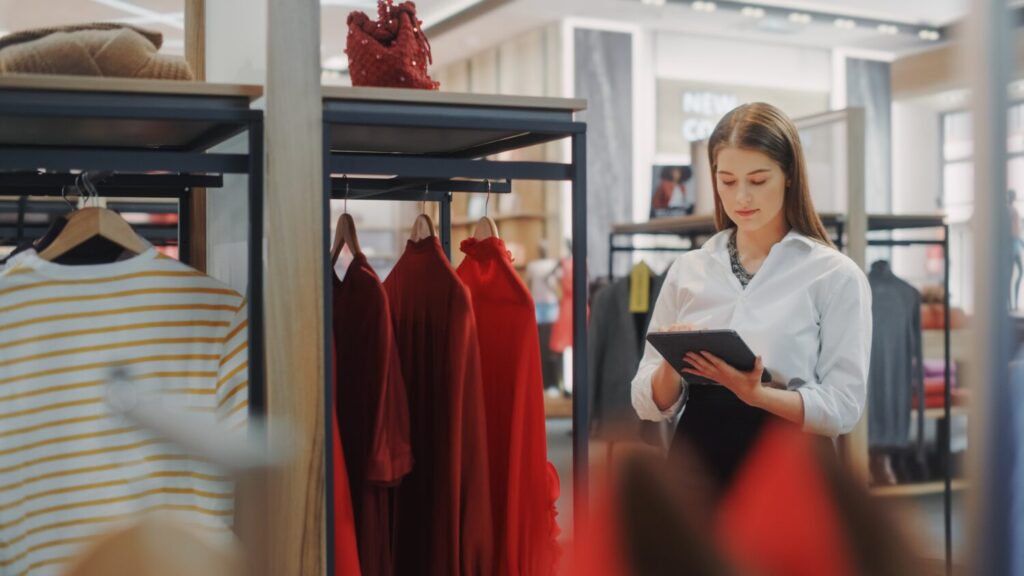 Learning how to succeed in retail isn't easy. It can take blood, sweat, and tears, but getting it right can be extremely rewarding.
It can feel daunting, starting from scratch. However, many successful retailers started from garage projects or out the back of vans. Take Richard Branson for example; his story with Virgin began selling records via mail-order out of his house. Now, his media empire is worth billions.
So to help you learn how to succeed in retail, here are our top tips.
Be prepared
Success in retail can really come down to getting a good start. You can start by writing a business plan. This is a formal way of laying out your goals ahead of you, the timeframe for these goals, and the next step. Plenty of websites offer pre-formatted plans, or you can design your own.
Knowing the costs associated with your business and ensuring you're prepared in advance will benefit you greatly. If you're opening a physical store, it helps to know costs such as rent, business rates, and fit-outs. You can read more about the costs of opening a store here.
In a world of high inflation and lower consumer spending some retail businesses are going to struggle to hit the ground running. But ensuring you know your finances well and how you will deal with any money problems that get thrown your way is a valuable asset for success in retail.
Read out top five business startup tips here.
Know your customers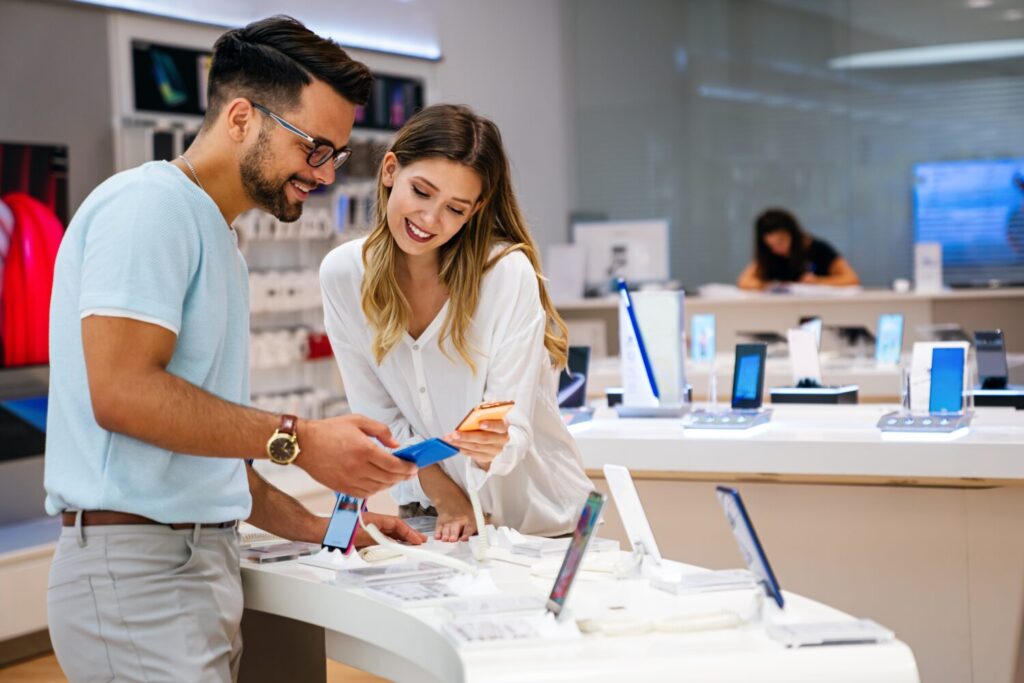 Getting to know your customers' wants and needs is another important factor for being successful in retail.
A greater understanding of your consumer base will provide the framework for many aspects of how you go on to run your business. It will affect how you market, how you interact with customers, and will shape your products and services.
One aspect to consider is your customers' price points: Are you looking to attract the upper echelons of society, people looking to grab a bargain, or somewhere in between? Part of your market research should be assessing your competitors: What are they offering? And for how much?
Invest in marketing
Strong marketing can really help you succeed in retail. It can bring in new customers, maintain old ones, and expand on your brand image.
That's why it's important to not neglect marketing. Keeping it fresh and up-to-date will keep customers interested. In today's world, having a digital presence is incredibly important. Lots of marketing campaigns are now conducted through the likes of social media such as Instagram and TikTok.
There are plenty of ways to market creatively, such as sensory marketing and experiential marketing, which are great ways to stay ahead of competitors to ensure your retail business is successful.
Hire the right staff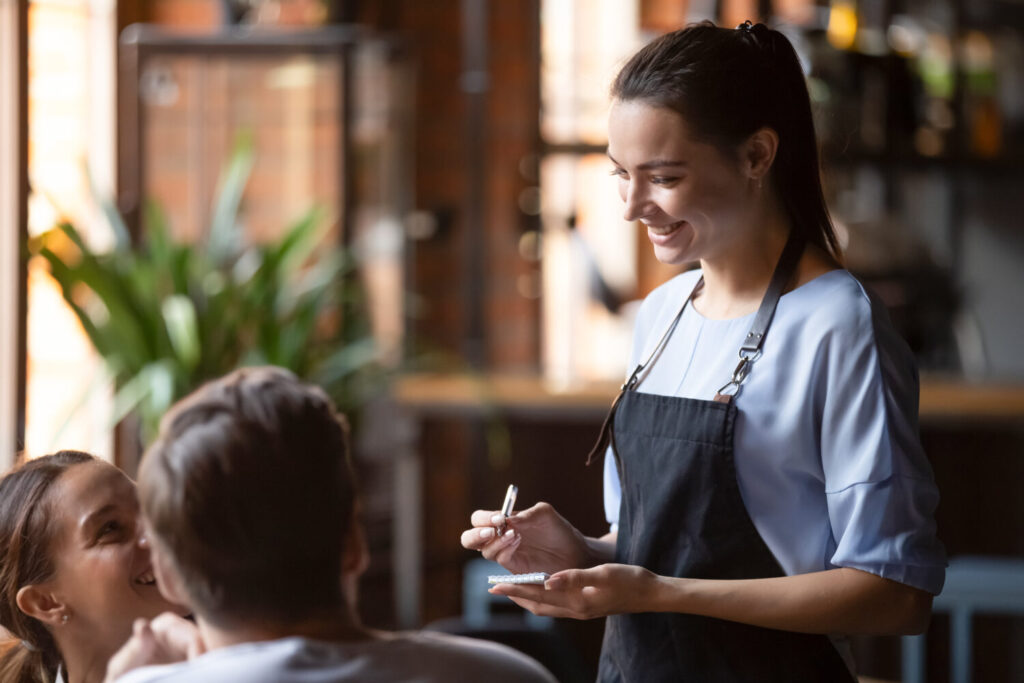 If your retail business is big enough, you'll need to bring the right people in to work as staff. Having a multi-faceted team with lots of different skills is a valuable asset which will help you succeed in retail.
Of course, customer-facing staff will need to be friendly, have good social skills, and as anyone who has worked in retail will tell you – patience.
Ideally you want staff members who are passionate and knowledgable about the service you are offering. This will feed through to your customers, who will want to see your staff members engaged and happy – this will reflect well on your business.
Care about your customers
Finally, nurturing your customers will create a really strong framework to ensure your business will succeed.
Providing excellent customer service seems obvious, but its importance cannot be understated. If people don't receive good service, they will go elsewhere. This isn't just about friendliness, but store cleanliness, efficiency, and offering solutions when things go wrong.
You can also offer incentives to come back, such as loyalty schemes, discounts, and vouchers. Gift cards are a great way to ensure a sale while also maybe grabbing a new customer.
Don't be afraid to listen to feedback too. Being able to improve and show customers that you listen goes a long way for building brand loyalty.
Read more about retaining customers here.
Not every retail business is successful, but those that are have one thing in common: They come prepared. So if you're starting a retail business, make sure you're ready.