Independent coffee brand seeks Edinburgh and Manchester cafés
19th October 2023 |
Jack Oliver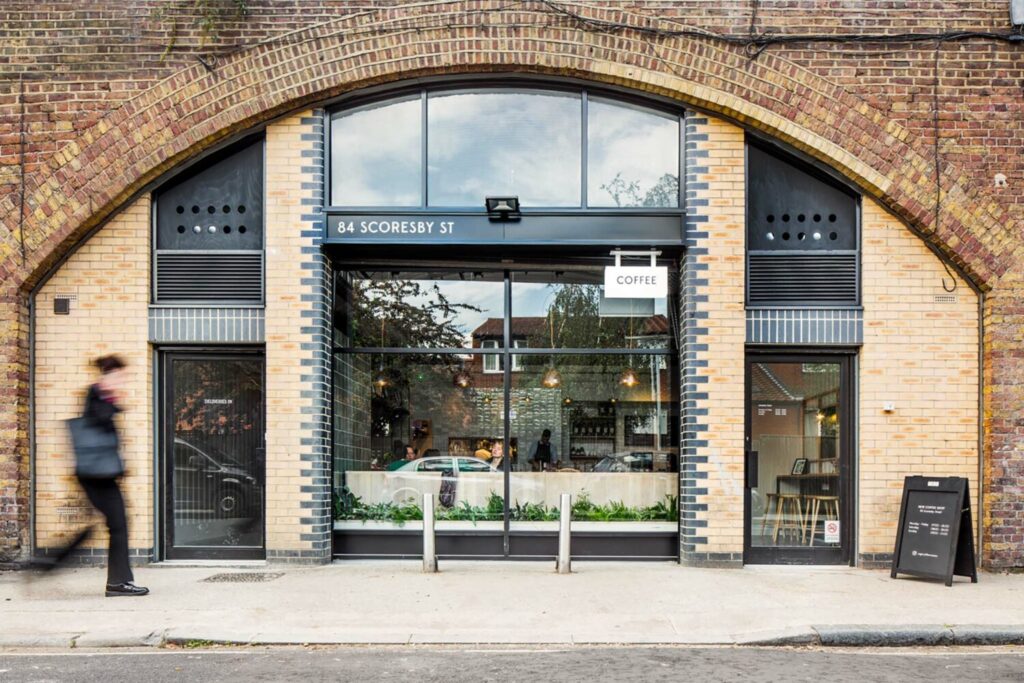 Independent coffee chain Origin is looking to open new cafés in Edinburgh and Manchester, as it aims to become one of the leading coffee roasters in the UK and Europe.
Founded in 2004, the operator currently has six retail sites across London and Bristol, as well as a roastery and wholesale business.
As well as specialty coffee, the chain also offers food in the form of a pastry-led menu.
Origin is now seeking high volume sites in Edinburgh and Manchester with extra first floor or basement space for office and education workspaces.
Ideal locations for the chain will be trendy neighbourhoods which replicate its Shoreditch customer profile with a focus on office worker location.
Origin is looking for units ranging between 500 sq ft and 1,500 sq ft in size, with enough space for a coffee shop to the front and a training area to the rear.
Orinsen's Anna Hansen has been appointed to find suitable locations for the operator.