Jamie Oliver cooks up London return
2nd May 2023 |
Jack Oliver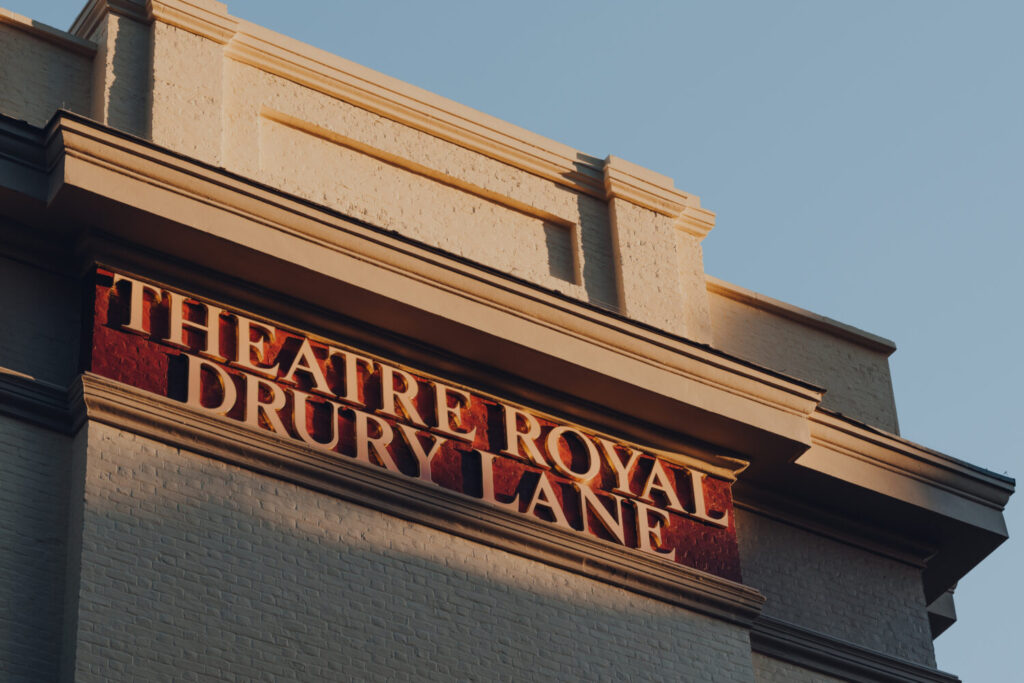 Jamie Oliver is set to make his return to London with the launch of a new restaurant at the Theatre Royal, Drury Lane.
Due to open later this year, the restaurant will be the celebrity chef's first UK site since 2019.
Jamie Oliver's restaurant group currently operates in over 70 locations across 23 countries.
The Theatre Royal restaurant will offer a British-based menu, with food sourced from a number of farmers, fisheries, and artisan producers that Jamie Oliver has known for a number of years.
Kevin Styles, CEO of the Jamie Oliver Group, said: "It has always been an ambition to return to our home market, when the time was right, and this feels like the perfect opportunity to open a very unique restaurant in a very unique venue that will celebrate beautiful, comforting dishes".
Theatre Royal Drury Lane, which is owned and operated by Andrew Lloyd Webber's LW Theatres, reopened in 2021 following a two-year, £60m renovation.