Jewson in £740m takeover deal
13th December 2022 |
Jack Oliver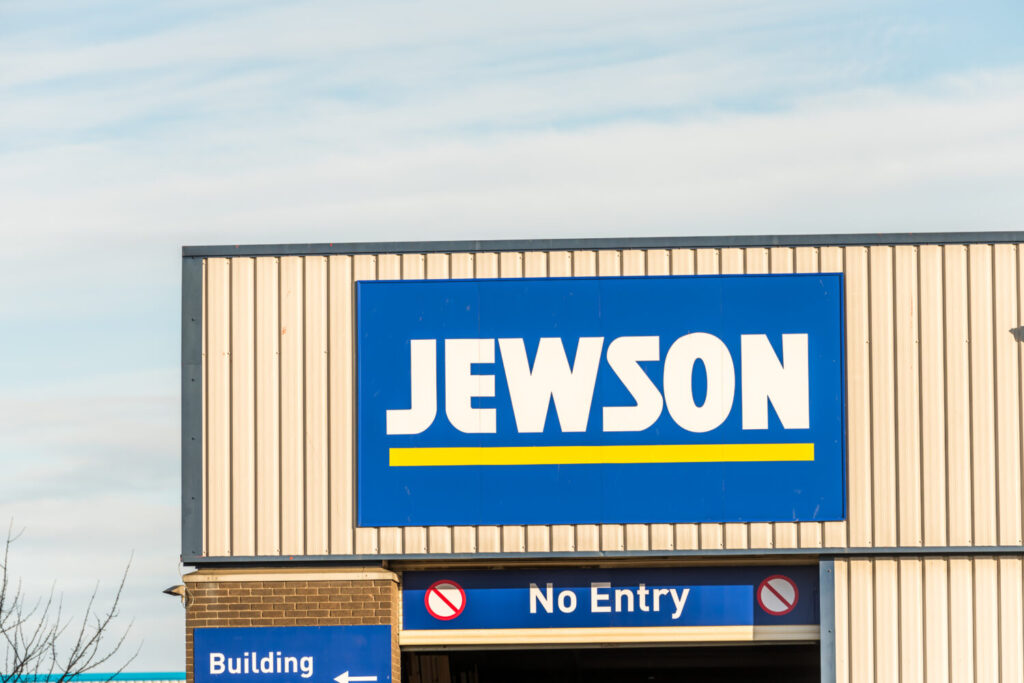 Danish group Stark have purchased builders' merchant Jewson's 600 branches, including distribution centres, for £740m.
The purchase of Jewson from French group Saint-Gobain sees CVC-backed Stark enter the UK market for the first time.
Stark is also planning to buy Saint-Gobain's other UK brands, including International Timber and Gibbs & Dandy in Northern Ireland.
The deal is part of Saint-Gobain's wider strategy to offload its UK businesses, which it says are falling behind their European counterparts.
Rising inflation and interest rates are making it harder for consumers to secure mortgages and loans to buy houses. As a result, building materials and construction companies have struggled as demand has slowed.
Stark purchased Saint-Goban's German builders' merchant business back in 2019.
The acquisition is expected to be completed in 2023.