Jigsaw plans three new openings in expansion programme
27th February 2023 |
Jack Oliver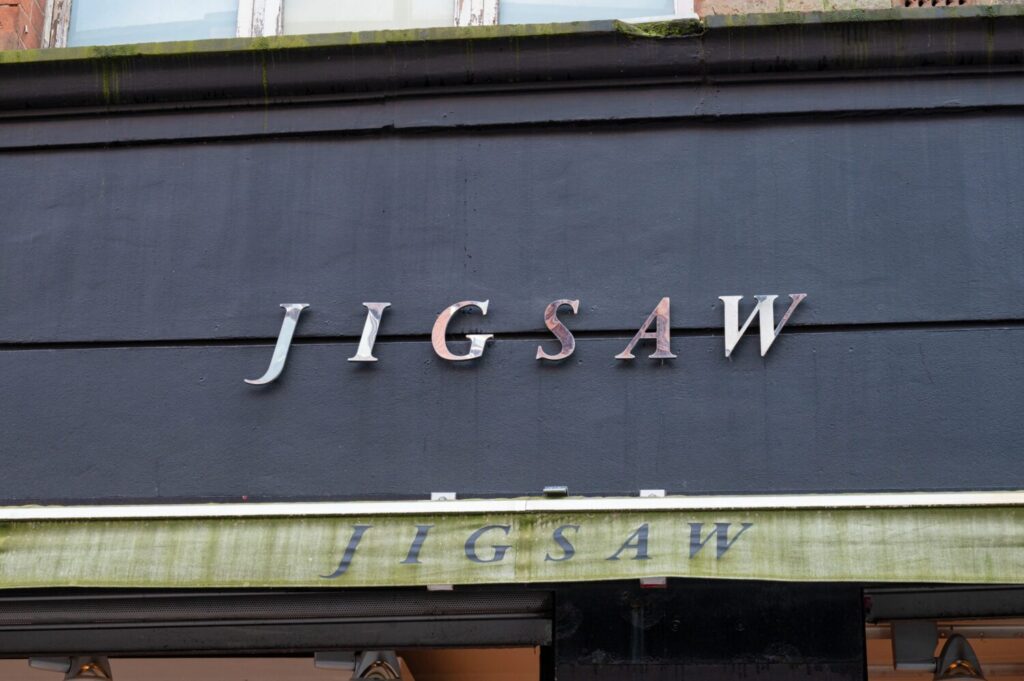 Fashion retailer Jigsaw has unveiled plans to open new stores, after bouncing back from a CVA which saw a quarter of its sites shut down.
The retailer was one of many affected by the Pandemic and shut around 30 of its stores in 2020.
However, Jigsaw returned to profit last year, making an operating profit of £1.2m in the year ending January 2022, up from a loss of £21m the previous year.
The retailer is now set to open new stores in Manchester, Islington, and Kingston. Last month Jigsaw opened a new store at Battersea Power Station.
Speaking to The Times, Jigsaw chief executive Beth Butterwick said: "We will open as many stores as we can agree and find the right location".
"We feel really positive about the role of stores. The high street has gone through a battering and some high streets are reshaping themselves. Going back into locations where we were before feels like the right thing to do", she added.
Butterwick also said that Jigsaw could open around 20 new sites in the coming years.