John Lewis chair Dame Sharon White to step down
2nd October 2023 |
Jack Oliver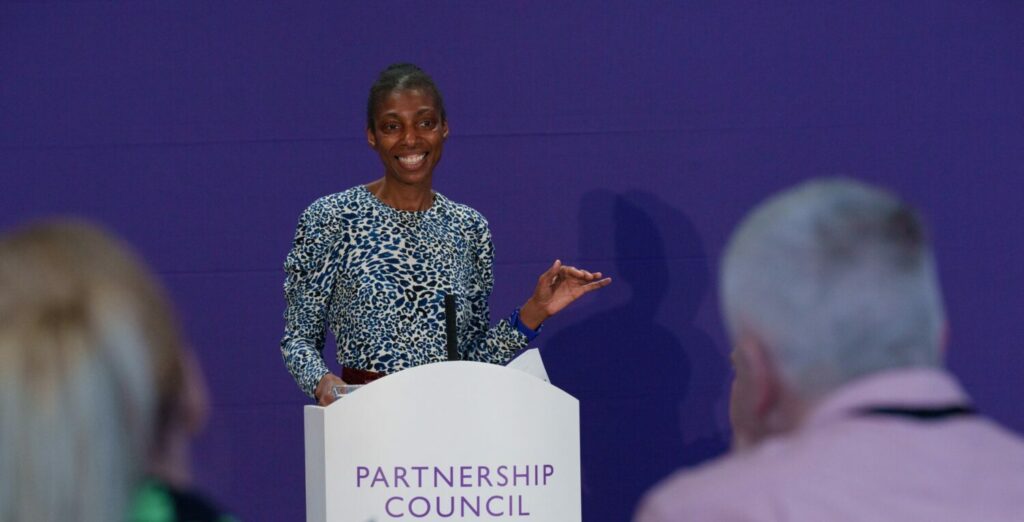 The chair of the John Lewis Partnership, Dame Sharon White, has told the group's board that she will step down from her role.
White will not seek a second term, making her the shortest-serving chair in the company's history. Her current five-year term ends in February 2025.
White has faced a number of challenges in her time as chair of the partnership including leading the business through the COVID-19 pandemic and the cost-of-living crisis. In May, she endured a vote of confidence from shareholders and has previously sparked discontent over suggested plans to sell part of the business, meaning that John Lewis would no longer be entirely employee-owned.
The news comes shortly after the retail group announced that its recovery plan has been pushed back by two years to 2028, with the partnership citing inflationary pressures and greater than expected investment requirements.
The partnership's deputy chair and chair of the nominations committee, Rita Clifton, will oversee the appointment process for a successor. As required by the retail group's constitution, the appointment will need to be approved by the board.
Sharon White said: "The chairman of the John Lewis Partnership is a special and unique role in UK business.  The chairman is responsible for the long-term health of the partnership's model – commercial success twinned with a commitment to first rate customer service and action in our communities.
"Having led the partnership through the pandemic and the worst of the cost of living crisis, it is important that there is now a smooth and orderly succession process and handover.
"The partnership is making progress in its modernisation and transformation with improving results. There is a long road ahead and I am committed to handing on the strongest possible partnership to my successor."