Joules exploring CVA options after poor trading sees share price dip
7th November 2022 |
Jack Oliver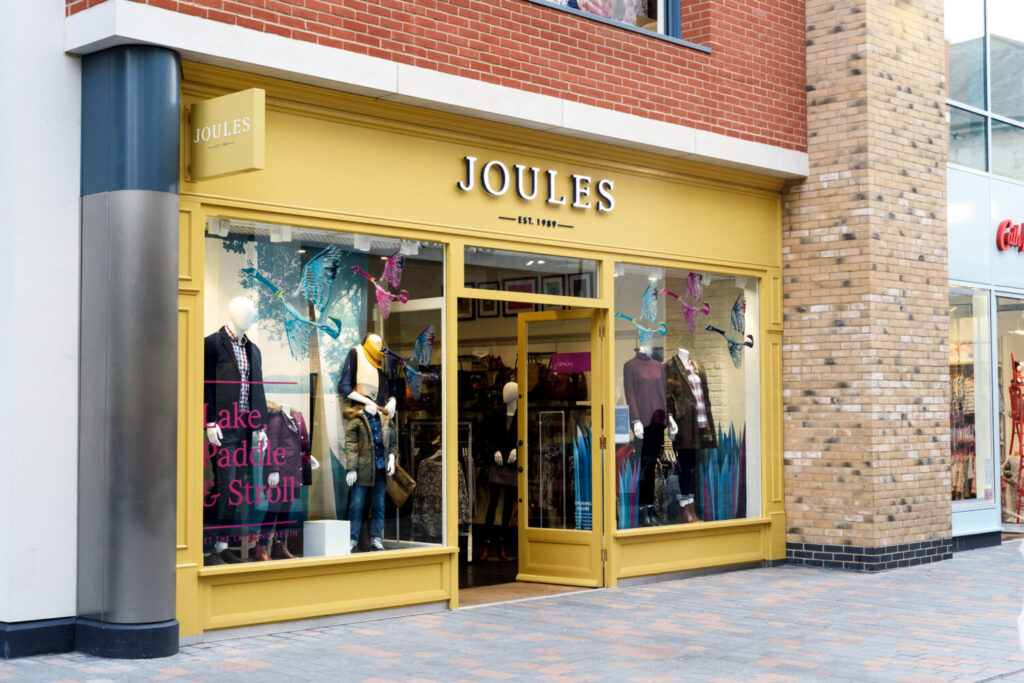 British fashion retailer Joules is assessing its options including raising equity and a possible Company Voluntary Arrangement (CVA) after poor trading has seen sales fall "behind expectations".
Share prices in the retailer saw a dip of 24.9% on Monday morning after the company released a business update regarding its turnaround plan. Shares in the firm were around 8.2p today, down from 200p last November.
Joules, famous for its wellies and waterproofs, believes the current challenging UK economic environment is a factor in the poorer sales. It currently has 130 stores and operates online.
However, the business believes that good progress has been made in defining and delivering its turnaround plan. Joules said that key initiatives including a new "leaner, simpler organisation and leadership structure" and "revised trading, promotion and buying execution approach" were underway.
The retailer also said that its exit from EU and US territories was near completion.
The fashion retailer believes that consumer perception of the brand, has remained strong and noted that store sales have been slightly ahead of expectations.
Since a previous announcement in which Joules announced its plans to assess its ongoing financial situation, the company has since had advanced discussions with investors. The retailer is also exploring alternative options including the planning of a CVA, which can be used to pay investors in cases of insolvency.
Trading underperformance has seen the company accrue a net debt at the end of October of £27.5m with a headroom of £11.4m. However, this headroom is reduced by £5.6m of 'trapped cash', that is, cash held in transit by payment providers etc. The company also owes a £5m short term revolving credit facility which is due for repayment on November 30, for which short term finance is needed.
The bridging loan is needed to give it time to push ahead with a company voluntary arrangement to cut its rent bill.