Joules rescued by Next
1st December 2022 |
Jack Oliver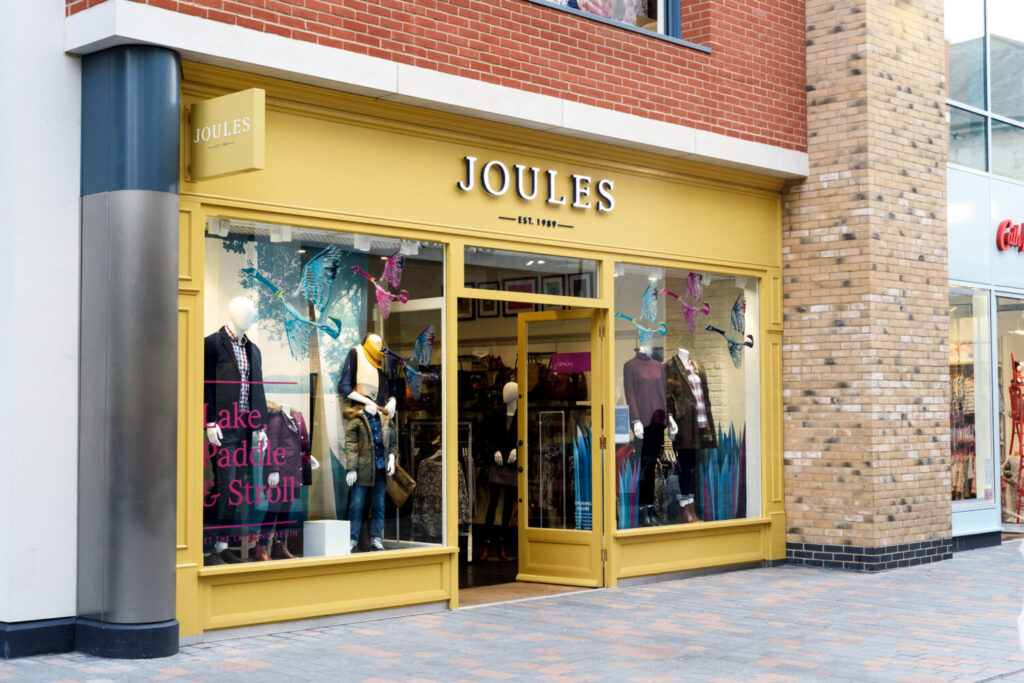 Next has announced that it has struck a £34m deal with struggling fashion retailer Joules, rescuing them out of administration.
Next will own 74% of the retailer's equity, with the remainder under the control of founder Tom Joule, who stepped back into a non-executive role in 2019. However, he recently moved back into an executive position as product director.
Joules was founded in 1989 when Tom Joule began selling clothing at a Leicestershire country show. The retailer is famous for its wellies and waterproofs and owns 130 stores as well as operating online.
Next said that Joules will retain is managerial authority and creative independence. In addition, the business will have its own board of directors and continue to be headquartered in Market Harborough.
The retail giant also said that the majority of Joules staff will remain with the business, amid concerns that 1,600 jobs were at risk.
The deal also sees Next take control of the Joules head office, for an additional £7m cash.
Interpath Advisory were appointed as administrators to Joules in November after the brand failed to secure emergency investment.
Joules's online presence will be operated through Next's Total Platform, which will also provide warehousing and distribution services. It is anticipated the retailer will go live through Total Platform in early 2024.
Joules are one of many businesses who have struggled with economic uncertainties in recent times, with Made.com also being purchased by Next last month after they too fell into administration.