Landsec sees losses of £622m
16th May 2023 |
Jack Oliver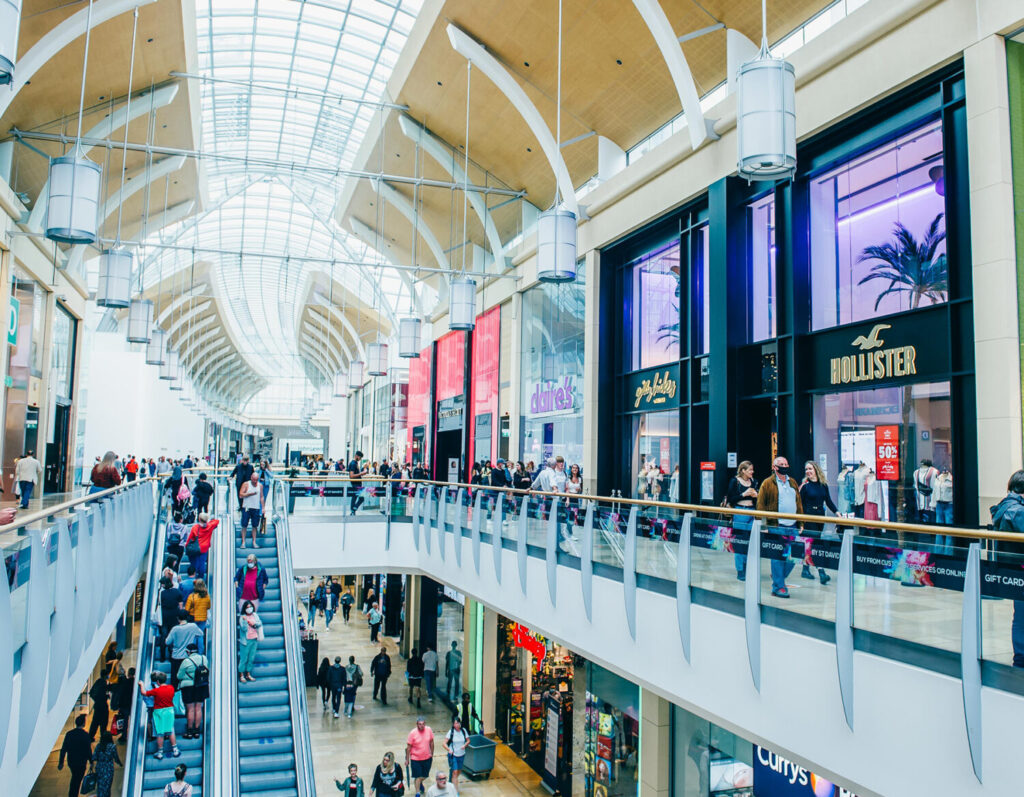 Land Securities (Landsec) has recorded a loss before tax of £622m for the year ending March 31 2023, as its portfolio value fell by 7.7%.
This was in comparison to an £875m profit the real estate investment trust (REIT) recorded in the 2022 financial year.
Basic earnings per share fell from 117.4p in 2022 to -83.6p.
However, the REIT's net debt decreased from £4.25bn to £3.35bn, due to the disposal of £1.4bn of office space, mostly within the City.
In central London, Landsec said it is delivering strong leasing results due to high demand for space, with £48m of lettings completed or in solicitors' hands, 5% ahead of valuers' predictions. Occupancy rose to 95.9% overall, with the REIT's West End portfolio 99.5%.
In major retail destinations, Landsec recorded an increase of revenue growth of 6.9% year-on-year, with like-for-like sales 4.4% above 2019/2020 levels. Estimated rental value also increased by 0.9%.
Mark Allan, chief executive of Landsec, said: "Last year saw the most striking difference in performance between occupational markets and investment markets that I can remember. In investment markets, rapidly rising interest rates led to a sharp slowdown in transaction activity and falling asset values as valuation yields rose, whereas from a customer perspective, strong demand for Landsec's best-in-class space drove consistently strong leasing, rising occupancy levels and growing rents across all parts of our portfolio.
"Our strategy is based on two clear and simple principles: focus our resources where we have sustainable competitive advantage and maintain a strong balance sheet. We have done both and, as a result, were able to navigate the challenges of the past twelve months very effectively."