Last orders for many Wetherspoon pubs despite record Easter
10th May 2023 |
Jack Oliver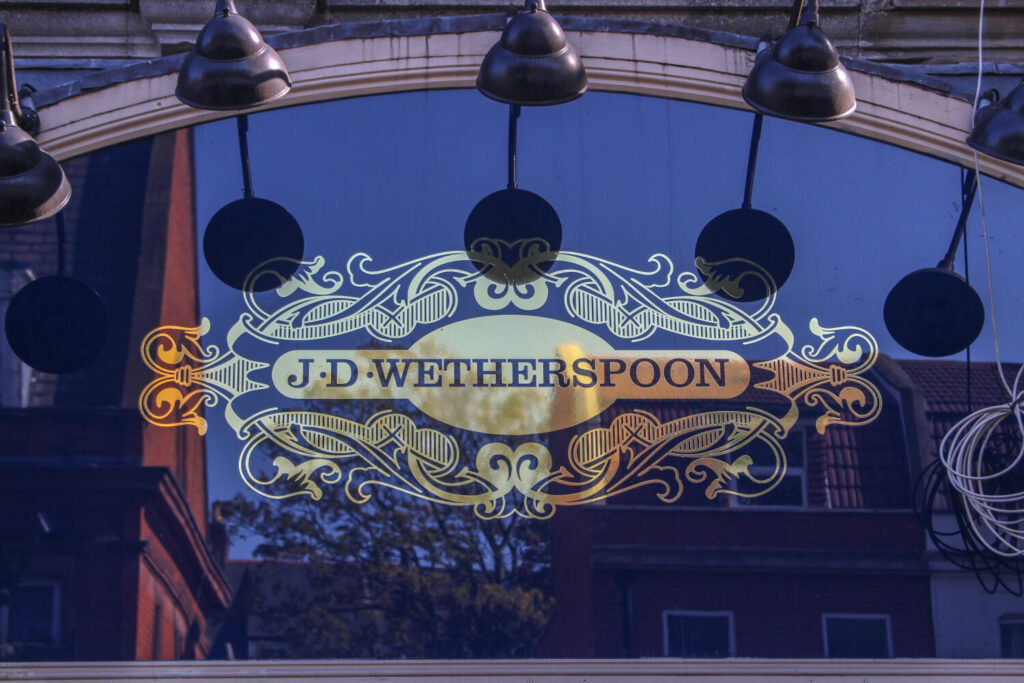 JD Wetherspoon is continuing the trim down its trading estate, despite a strong third quarter of its 2023 financial year which saw a record Easter week.
In the 13 weeks to April 13, the chain opened one pub and sold, closed, or surrendered to landlords three sites.
In the trading year to date, the hospitality giant has opened three and disposed of 21 pubs. JD Wetherspoon received a net cash inflow of £4.7m from these disposals.
A further 30 pubs remain on the market, with the chain currently trading from an estate of 834 sites.
In the third quarter, like-for-like sales increased 9.1% compared to the 2019 financial year (the last pre-COVID trading year) and 12.2% against 2022, while year-to-date sales were up 6.4% against 2019 and 12.7% compared to last year.
JD Wetherspoon said the May bank holiday weekend was "exceptionally strong", with the chain enjoying its "busiest ever" Saturday.
The group said that the Coronation weekend was slightly less strong, with a "noticeably quiet" Saturday. JD Wetherspoon said the weekend likely benefitted from a boost in "off-trade", that is, increased trading in supermarkets rather than bars, pubs, and clubs.
Tim Martin, chairman of JD Wetherspoon, said: "Lockdowns and associated restrictions have had more profound and longer-lasting consequences than most economists, politicians and commentators predicted.
"Sales in the last quarter have continued their positive momentum, although inflation, especially in labour, energy and food costs, remains a more intractable issue."
He also called on politicians to encourage a "successful free market economy".
"The company expects profits in the current financial year to be towards the top of market expectations", he added.