Loss-making Capco praises Covent Garden estate ahead of merger
1st March 2023 |
Jack Oliver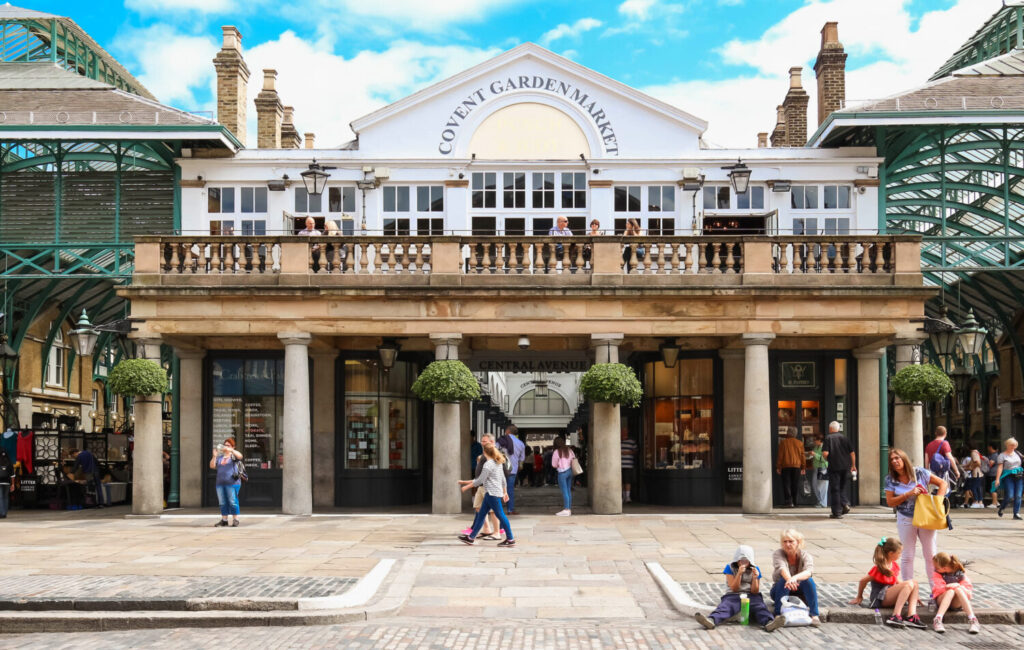 Real estate investment trust (REIT) Capital & Counties (Capco) has praised "positive momentum" of its Covent Garden estate, despite the group making an annual loss in 2022.
In its preliminary annual report for 2022, Capco revealed a loss of £211.8m for the year, down from a profit of £34.8m reported in 2021.
However, the group said it had seen strong demand, high occupancy, and rental growth across its estate, reporting that its underlying net rental income has increased to £57.2m, up from £48.9m in 2021.
The REIT also said that it had seen 71 new leases and renewals including 16 openings within its portfolio in 2022, welcoming Reformation, Stereo, Vuori, and TAG Heuer.
Capco's 1.1 million sq ft retail, leisure, and office estate at London's Covent Garden was independently valued at £1.7bn, according to the report.
Ian Hawksworth, Capco chief executive, said: "Despite the macroeconomic backdrop, the West End has clearly demonstrated its resilience and enduring appeal with strong recovery in footfall and customer sales ahead of pre-pandemic levels."
He added that the group is looking forward to its forthcoming merger with fellow REIT Shaftesbury on March 6, after having received approval from the Competitions and Markets Authority in February.
Capco says the merger will create an "impossible to replicate" portfolio worth £4.9bn.