LXi REIT cancels £500 million purchase of 18 Sainsbury's stores
26th September 2022 |
Lucy Millar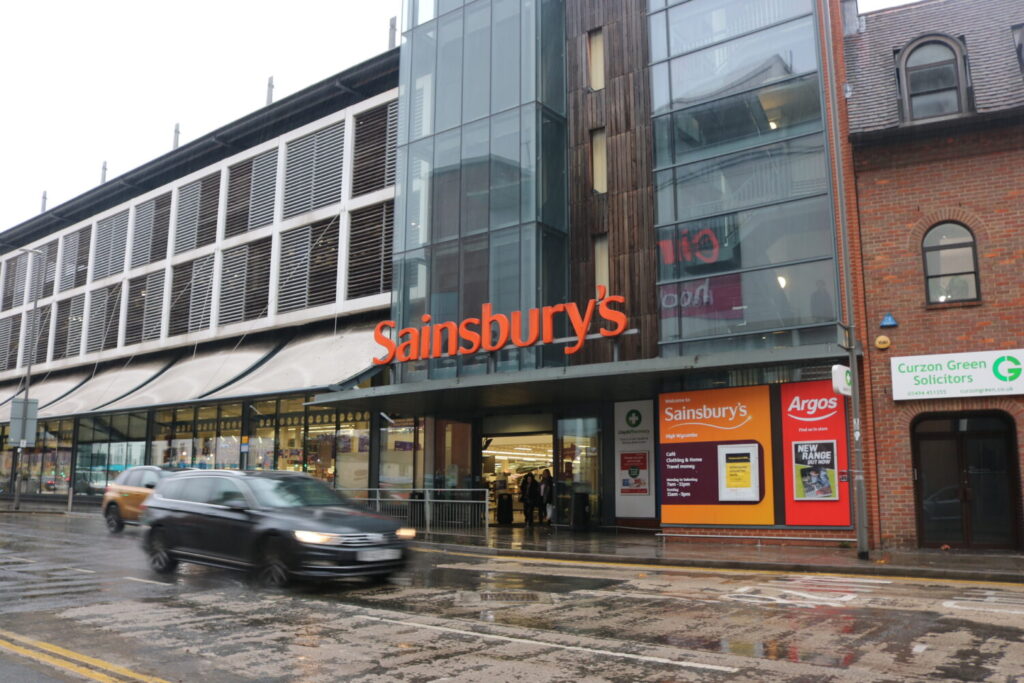 LXi REIT PLC announced on Monday that it will not move forward with the acquisition of 18 stores owned by J Sainsbury PLC, due to 'current stock-market volatility.'
The market value of investment trust LXi REIT is approximately £2.5 billion. It is a part of the FTSE-250 index and invests in commercial real estate assets with lengthy leases that typically last decades.
The issuing of new LXi shares was due to partially finance the £500 million purchase. However, LXi's stock price has dropped 13% over the last five days, and on Monday morning, it was down 1.7% to 125.40 pence per share.
Sainsbury's shares closed the London market 0.3% higher at 193.50 pence each.
LXi and Sainsbury's announced the deal on 21st September. The stores, which are situated in the southern region of England, would have had a net initial yield of about 5.0% and would have been leased back to Sainsbury's Supermarkets Ltd., according to LXi.
Sainsbury's stated that the cancelled sale has no effect on its financial forecast. The supermarket chain had planned to use the sale proceeds to buy 21 freehold Sainsbury's supermarkets from the Highbury and Dragon portfolios.
Sainsbury's still anticipates that it will close these acquisitions in the first half of the next financial year, instead using alternative financing options to complete the purchase.