Majority of supermarkets offer zero EV chargers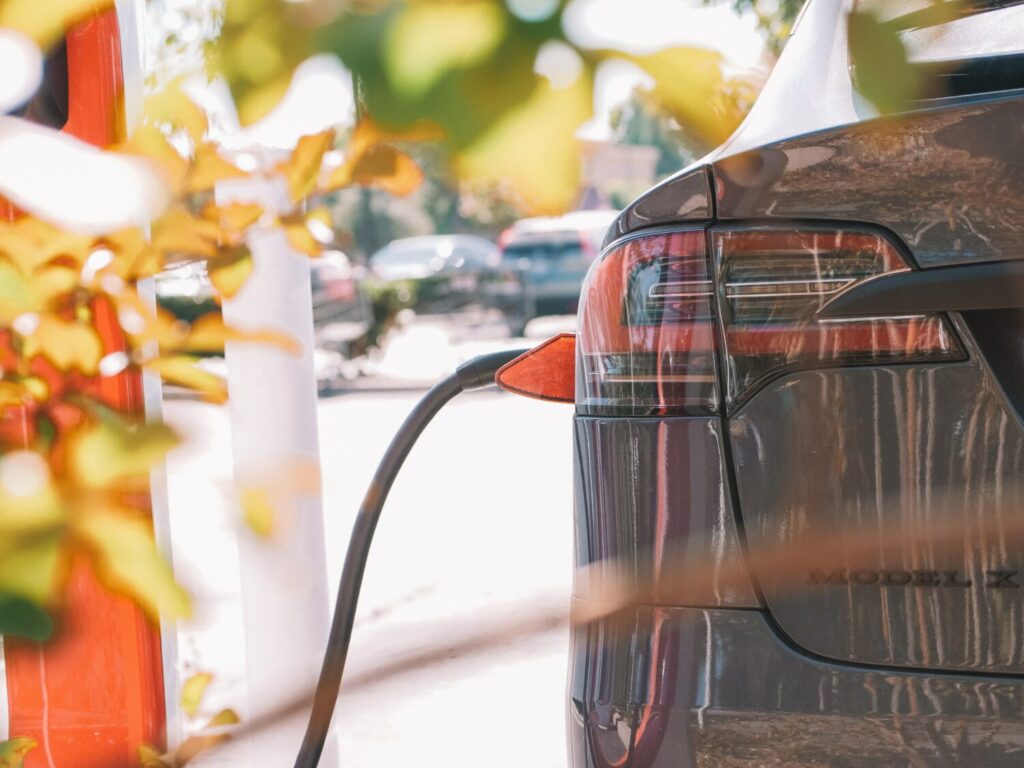 Research from Drax has found that the majority of supermarket stores still don't offer any electric vehicle chargers, and those that do have an average of just two.
While many supermarkets have begun investing in EV chargers, there's a question over whether the sector is responding fast enough to the demands of a growing customer base.
Charging at locations such as supermarkets has become an important part of the transition towards seeing more electric vehicles on the road, but the availability of EV charging points is relatively scarce.
While petrol and diesel vehicles can fill their tanks in a matter of seconds, charging an electric vehicle to a sufficient level can take around 30 minutes. An average trip to the supermarket takes about 45 minutes. Offering EV ports in supermarket car parks can allow customers to charge their vehicles while they shop.
According to ZapMap data, there are approximately 1,335 free to use EV chargers at supermarkets nationwide. However recent news that Tesco will charge a fee to use their chargers will change this.
The Government has now mandated that non-residential buildings must have one charging point per every ten parking spaces. In addition, cable routes must be made for one in five spaces, allowing more ports to be built as required.
If the UK aims to reach net zero carbon by 2050, the Society of Motor Manufacturers and Traders estimates the UK will require 2.4 million charging points by 2030 alone.